Group
Mathilde Rodie appointed Financial Communications Director of SUEZ Group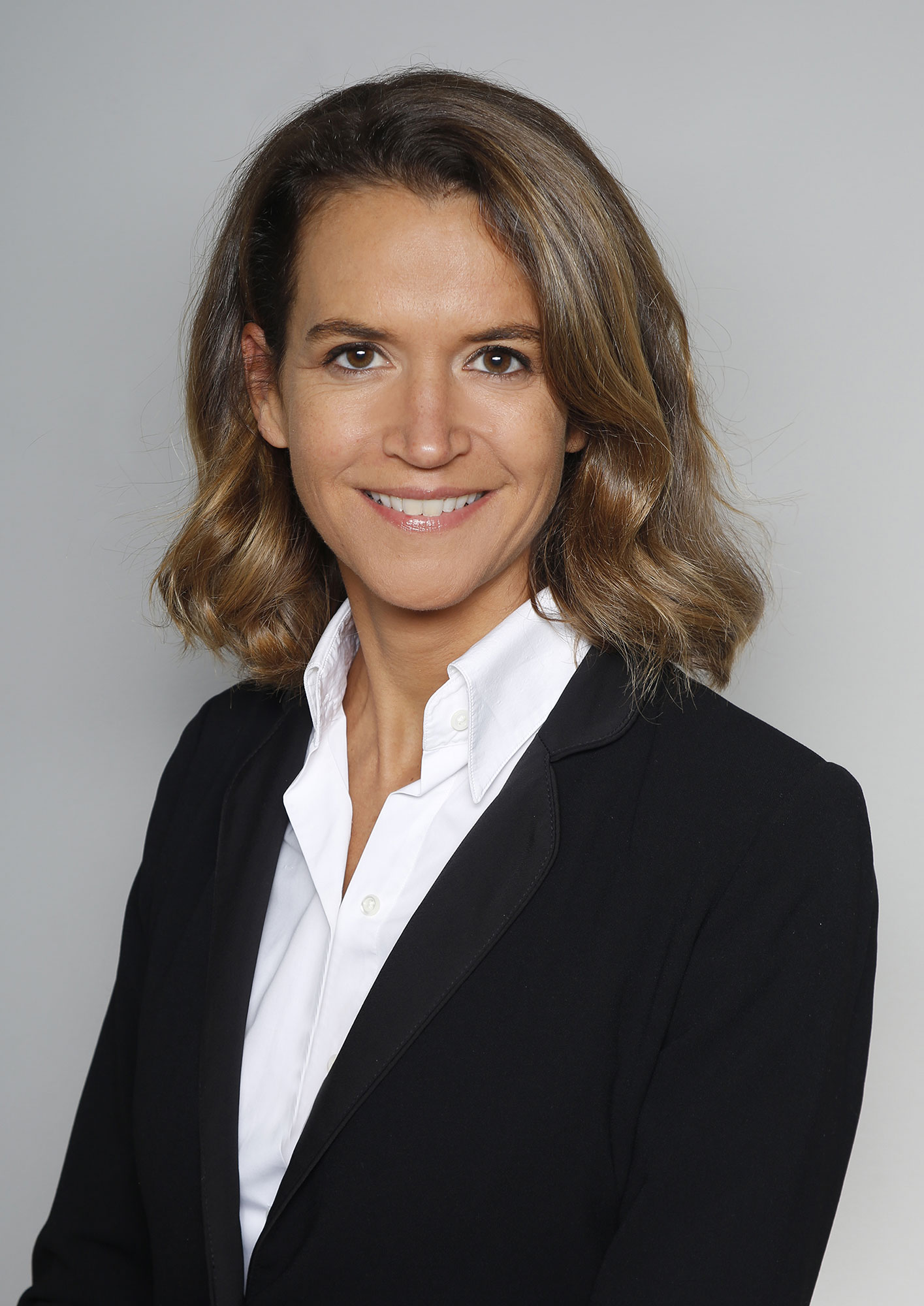 As of October, 1st, Mathilde Rodié joins SUEZ Group as the Director of Financial Communications.
Mathilde Rodié replaces Sophie Lombard, Director of Financial Communications of the Group since march 2012 and recently appointed Chief of Staff to Jean-Louis Chaussade, CEO of the Group.
Graduated from Paris Dauphine University, Mathilde Rodié started her career in 1998 as a Financial Analyst within the institutions Exane, ING and HSBC Securities. After being European Equity Sales for CA Cheuvreux, Mathilde Rodié worked for the Strategic Communications Consulting's Group Brunswick. In 2015, she joined Carrefour as the Director of Investor Relations before supervising in addition the Financial Communications department in June 2016.

Mathilde Rodié reports to Jean-Marc Boursier, Group Senior Executive VP - Finance and R&R in Northern Europe.

Keywords