Climate
[One Planet Summit] SUEZ partner of Tech for Planet on 11 December
SUEZ is partnering the Tech for Planet series of conferences for start-ups and companies, focussing on the most innovative solutions in the fight against climate change.
Jean-Louis Chaussade, CEO of SUEZ, will speak on Monday 11 December, alongside the French director, photographer and author, Jérôme Delafosse, and the seaman Victorien Erussard, who captains the "Energy Observer".
Tech for Planet will take place in Station F, on the fringe of the One Planet Summit in Paris on 12 December 2017.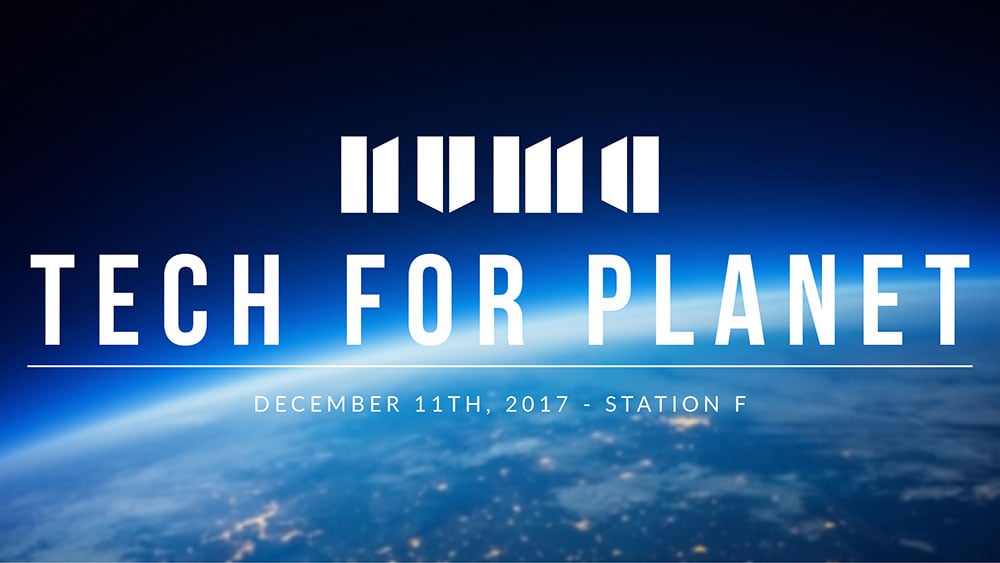 Keywords
For more information
Discover on other websites