Shareholders
SUEZ, winner of the 2017 Best Shareholder Relations Awards
At the 2017 Best Shareholder Relations Awards organized by Le Revenu for its 4th edition, SUEZ has been rewarded once again and has won a Silver Award for best Shareholder Relations in the SBF 120 Companies category. It follows upon many Awards gained also by the Group in 2014, 2015 and 2016.
These Awards recognize the most praiseworthy companies in the SBF 120 Index based on two major annual surveys conducted by Le Revenu (best services to shareholders and best websites). With this distinction, this major monthly investment magazine recognizes again the quality of SUEZ's relations with its individual shareholders.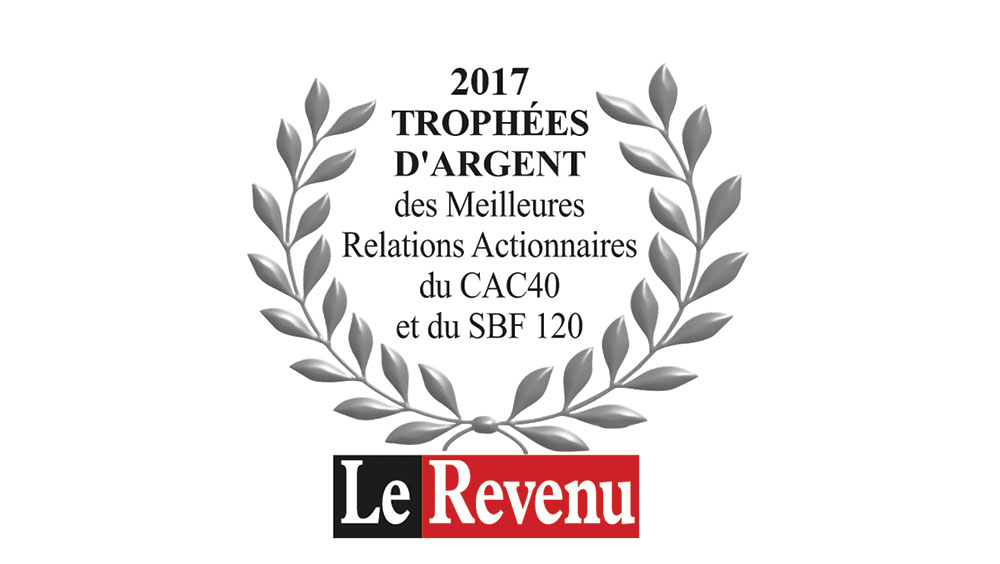 Since its IPO on the Paris stock exchange in 2008, SUEZ has always shown itself particularly attentive to maintaining strong dialogue with its individual shareholders. To this end, the Group has set up a comprehensive communication system, mainly through:
Regular information and Q&A meetings with Senior Management;
A very active Shareholders' Club that puts on around 40 events in France, Belgium and Luxembourg for its 13,500 members;
Educational information about its business activities, expertizes, commitments and results;
The development of digital communication that adheres to best practices;
Regular consultations on shareholders' expectations (consultative panels, web-based surveys).
With 250 000 individual shareholders who show it a big loyalty and represent about 6% of its capital, SUEZ makes a commitment to pursue the development of this stable shareholder component.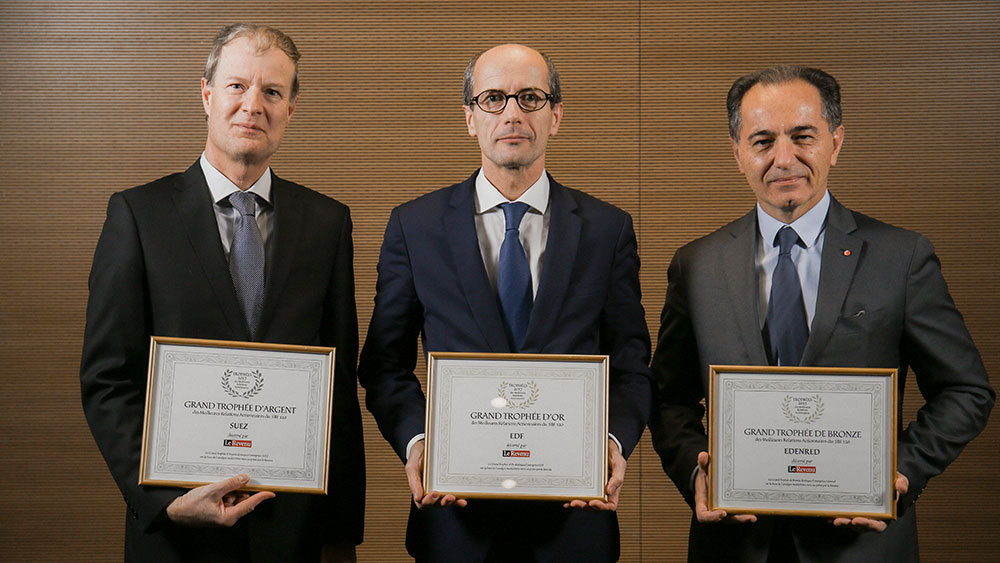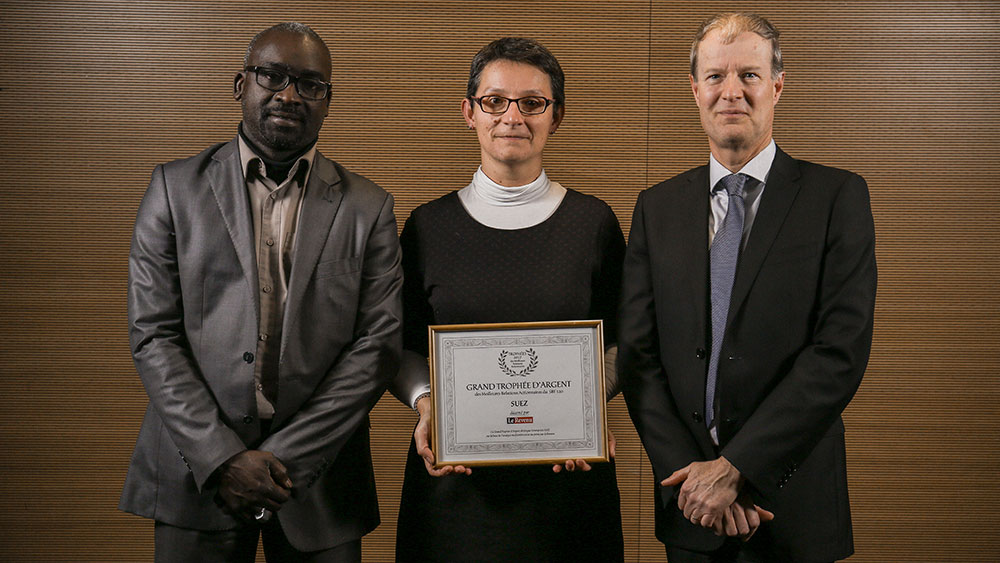 Keywords
For more information
Discover on other websites