SUEZ Ventures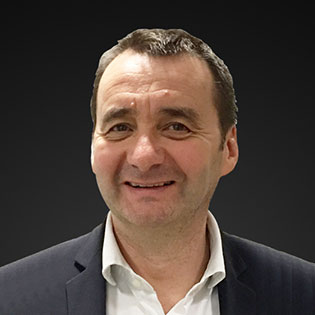 We contribute to the development of innovative enterprises that present commercial synergies with our offers.

Eric Landais-Managing Director of SUEZ Ventures
Mission
We support the development of young innovative companies
In 2010, we launched SUEZ Ventures, as an investment fund. It is one of the premier players in corporate venture funding in water management, recycling and waste recovery sectors. SUEZ Ventures supports the dynamic management teams of companies during their industrial vetting or commercial deployment phases. The investment fund's mission is to complete the SUEZ Group's range of Open Innovation tools, by providing its operational units with an easier access to innovative solutions in their areas of business. Decisions to invest are always conditional on the identification of operational and commercial synergies with SUEZ's business activities and offers. Consequently, SUEZ Ventures is committed to the setting up of business partnerships that are the key success factorsof the investments made. They create value, both for the companies in the portfolio and for the Group's operational entities.
Investment strategy
We invest financially and have become a strategic partner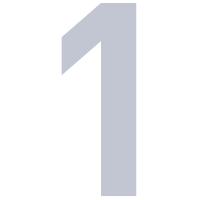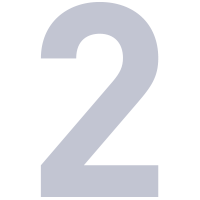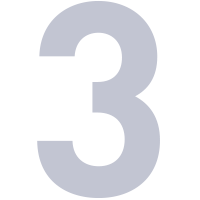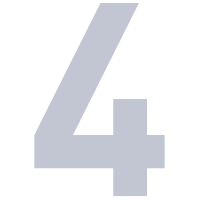 Since its creation, SUEZ Ventures has enabled the company to identify more than 1,200 innovative start-ups.
Cogebio is a young Lyon-based company that has developed something called the GASCLEAN process, which combines a wood biomass gasifier and a specific bi-fuel burner capable of burning indifferently the synthetic gas from the gasifier, a fossil fuel or a mixture of both. It can be applied to industrial processes that use heat or steam, and can be used for heating buildings. Following its first commercial successes in "clean" biomass flows, Cogebio will now be able to extend the use of GASCLEAN to waste-to-energy applications, in particular for class 2 wood (wood from furniture and panels, residue from forestry operations, etc.). Allowing partners to generate synergies along the entire value chain.
Based in Châteauneuf-sur-Isère, PRODEVAL is a family firm which designs, builds and installs biogas treatment and recovery solutions. In 2015, PRODEVAL experienced strong growth thanks to the development and marketing of its VALOPUR® product, which converts the biogas created through the anaerobic digestion of organic waste and sewage sludge into biomethane. SUEZ Ventures is supporting PRODEVAL's development in the biogas recovery market and has acquired a minority holding of 22% of the company's capital.
Is a young company from Orléans specializing in the development of solutions to optimize the collection of waste from voluntary bring system. Their solution remotely measures, in real time the actual volumes of waste in the skips on voluntary bring sites. Sensors permanently measure the levels inside the containers and send the data to the operator through a centralized data analysis platform. With this solution, SUEZ can offer customers in industry and local government a better quality of service, while optimizing collections.