Three start-ups join the fight against atmospheric pollution in Asia
Asia is one of the regions of the world that is most impacted by atmospheric pollution, with five countries that are hit particularly hard: China, India, Pakistan, Indonesia and Bangladesh. Close-up on three start-ups that have joined the fight against this phenomenon.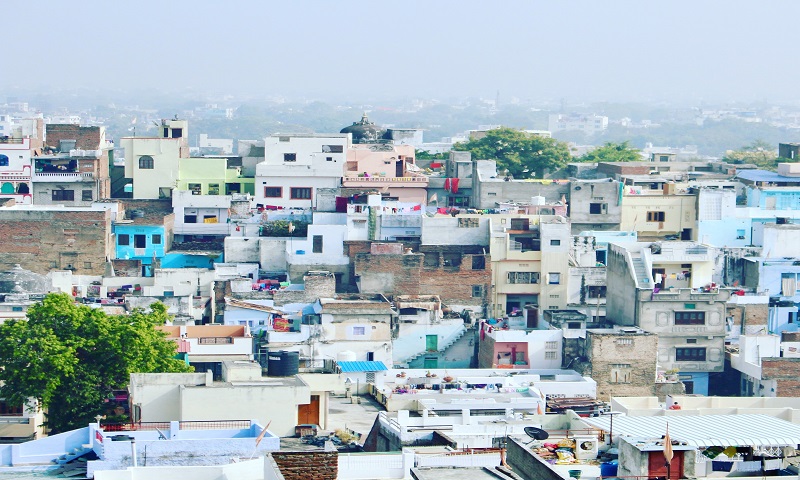 The Nasofilter anti-particle nose filter
According to a recent survey, seven of the ten most polluted cities in the world are in India. A worrying situation, in terms of both health and the environment. Following this observation, a team from the Indian Institute of Technology has developed a nasal respiratory filter that filters out air pollution, right down to fine particles. The filter is inserted directly in the nostrils, offering an alternative to conventional respiratory masks. Made of recyclable materials, the filter prevents 90% of fine particles from being absorbed. And it can last for up to 12 hours.

New-generation sustainable auto rickshaws
Grab is an application from Singapore offering taxi and delivery services in South-East Asia. In 2019, the company launched the first travel service by electric auto rickshaw in South-East Asia, in the city of Chiang Mai in northern Thailand. These new-generation auto rickshaws will replace the fleet of 450 traditional "tuk tuks", thereby helping to develop more sustainable mobility in the city. The company claims that these electric auto rickshaws will make savings of 80% on fuel costs and will slash greenhouse gas emissions by 4.18 tonnes per year. The initiative is part of the "Chiang Mai Smart Mobility Alliance Network", a partnership between Grab, the Chiang Mai government and local industry that aims to build a less polluted city.

Chakr Shield: a mobile device that recovers carbon emissions as ink
The innovation developed by the Indian start-up Chakr Shield aims to reduce the impact of the emissions of atmospheric pollutants by turning them into recoverable materials. This technology captures up to 90% of emissions from diesel generators at the source, then transforms them into ink and paint. The company claims that the system has already captured 500 kg of particles, avoiding the equivalent of the annual absorption of particles from diesel generators by almost 600,000 people.
The founders of Chakr Shield won the 2018 Young Champions of the Earth Prize for their commitment to improving air quality.