Circular economy
SUEZ and L'Oréal sign a global memorandum of understanding on environmental performance and resource management at L'Oreal Group sites
SUEZ and L'Oréal have signed a MoU for the continuous improvement of environmental performance and the optimisation of resource management throughout the Group's value chain. The partnership agreement, signed for an initial period of three years and renewable, covers all L'Oréal's industrial, administrative and research centres, in France and worldwide.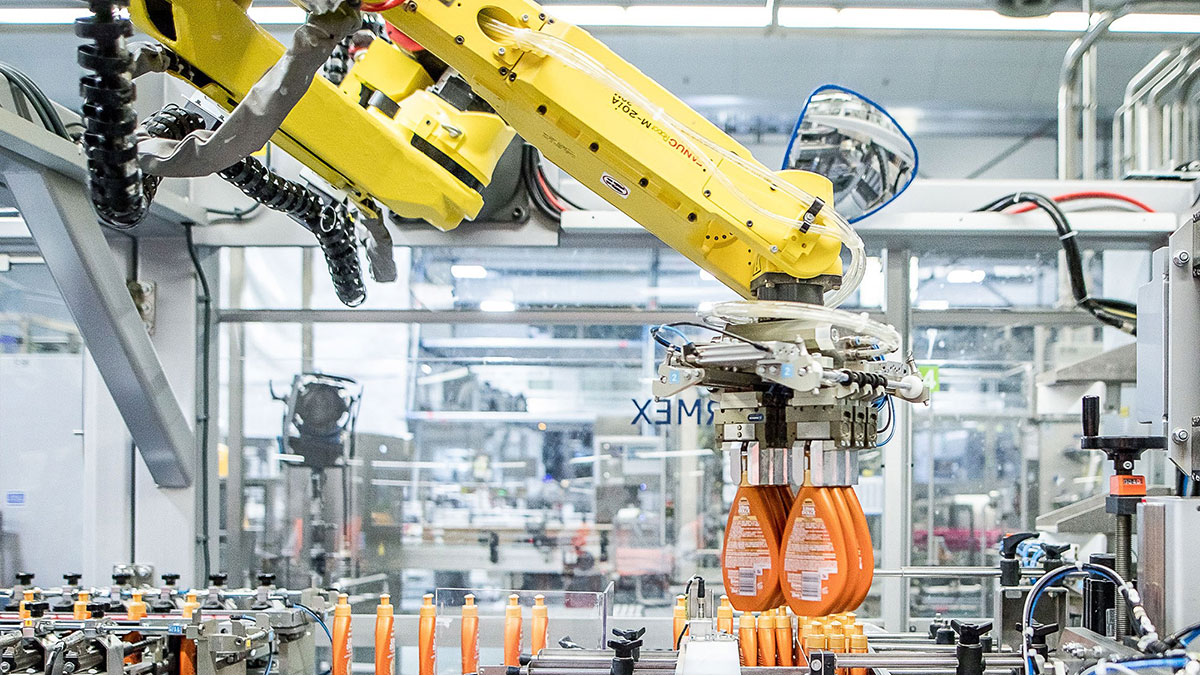 Within the scope of this agreement, SUEZ and L'Oréal have decided to promote innovative solutions to favour sustainable production, to work together to tackle climate change, protect oceans and water resources, and preserve natural resources and biodiversity, and to promote the circular economy.

To accomplish this, SUEZ will work with L'Oréal to develop solutions, based on the excellent results already achieved, to:
attain a neutral or positive "water footprint" for some L'Oréal sites, particularly by optimising water management in its entirety, its treatment and reuse, thereby protecting the water resource;
help improve the renewable energy mix, boost and increase the number of "carbon neutral"L'Oréal sites by measuring, monitoring and optimising energy consumption and operating water and waste treatment systems and units, and by implementing energy solutions based, for example, on local biomass from waste streams;
increase reuse and recycling of waste, by boosting material recovery at all L'Oréal sites.
In the longer term, SUEZ and L'Oréal will work together to identify and develop operational innovations that could further improve resource protection and regional integration, particularly by focusing on biodiversity, ecodesign, digitalisation, material reuse and recovery in L'Oréal's production process, "factory of the future" concepts and the circular economy.

Barbara Lavernos, Executive Vice-President Operations at L'Oréal, said, "For a long time now, L'Oréal has been committed to reducing its environmental impacts with renowned performance on a global scale. In 2016, the CDP awarded us a triple A rating for our water management, carbon impact and work to tackle deforestation. This partnership with SUEZ will enable us to take our work even further by using the best technology and innovative solutions to make our environmental performance even better. We are convinced that, through this partnership, SUEZ will provide their dedicated experience to help us achieve this goal."
Jean Louis Chaussade, CEO of SUEZ, added, "Through this global partnership with L'Oréal, SUEZ confirms its leadership in resource management for industry, one of our group's strategic growth drivers. We will do our utmost to help L'Oréal achieve its goals for sustainable development and the circular economy."
Keywords