Atmospheric pollution: three initiatives to encourage action by citizens
Initiatives that put citizens at the heart of the action are being taken all over the world, in response to the challenging fight against air pollution. A close-up of three of them.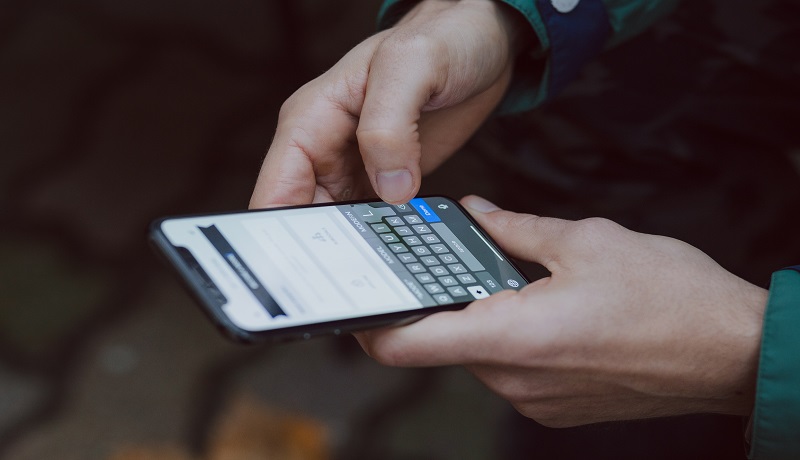 Eco-travellers join the fight against air pollution!
The Geco Air application, developed by "IFP Energies nouvelles" with the support of the French environmental agency (ADEME), enables everyone to become an "eco-traveller" by measuring the pollutant (NOX, CO) and CO2 emissions produced on their trips.
Geco Air uses the technical characteristics of the vehicle (weight, year, type of fuel, etc.) to calculate, in real time and according to the journey, the ideal driving mode to be adopted and the potential reduction of every driver's pollutant and CO2 emissions footprint. Each user receives a "mobility score", determined by the means of transport they use, including local pollutants, greenhouse gas emissions and fuel consumption.
The application offers advice on the means of transport and the driving mode to be adopted, but it also contributes to improving our understanding of the local environmental impact of different forms of mobility.
Help Delhi Breathe: a collective initiative for healthier air in Delhi
With almost 30 million inhabitants, Delhi is one of the most polluted conurbations in the world. After a harsh and particularly polluted winter, in 2015 a group of inhabitants, non-profit organisations, NGOs and companies united to create the Help Delhi Breathe platform, which aims to mobilise the greatest number in an effort to improve the air quality in the Indian capital.
This platform, which is open to all, attempts to raise the population's awareness of air pollution, by explaining its causes, consequences and individual protective actions, as well as means of taking local action to combat this scourge. The development of renewable energies, the improvement of the public transport network, the enrolment of local communities, etc. The platform proposes a global action plan to thrust Delhi into the forefront of the fight against air pollution in India.
A Smart Citizen Kit to improve the quality of our urban environment
In 2012, the Fab Lab in Barcelona and the Catalan institute of architecture (IACC), which both work on the impact of new technologies and digital technology on the housing, teamed up to launch the Smart Citizen project. Together, they developed the Smart Citizen Kit, a box equipped with sensors that can be installed indoors at home, or outside a building, to measure the weather conditions (temperature, humidity) and three types of pollution: noise, light and atmospheric pollution. The collected information is then shared on the SmartCitizen.me platform, which all registered users can freely access. This solution enables the production of real-time environmental data maps, in particular regarding air quality, of several cities around the world.