How solutions journalism can join the fight against climate change ?
By Christian de Boisredon, Founder, Sparknews
And what if the press and the media also embraced positive-impact solutions? Thanks to the success of the book "L'espérance autour du monde" (Hope around the world) in 2000, I understood that the media can and must be tools to encourage action on social issues, and primarily on the fight against climate change.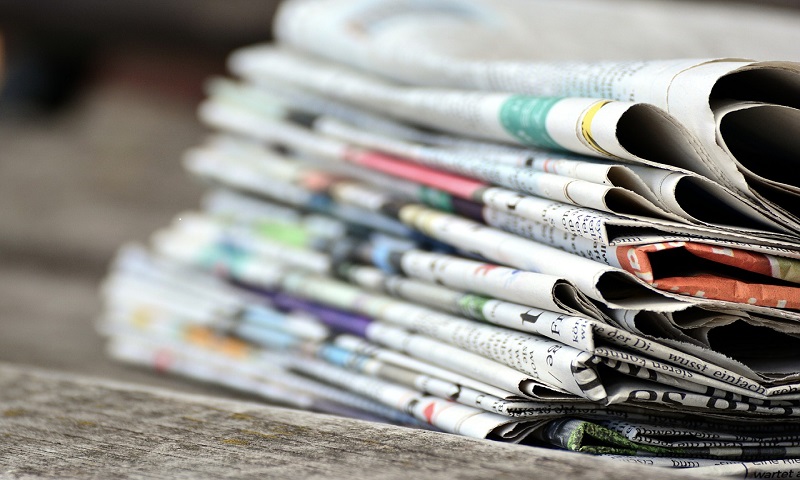 On 26 December 2007, I co-initiated "Libé des solutions", a special issue of the newspaper about innovative actions in all sectors that presented positive-impact solutions in response to the financial crisis, access to housing and healthcare, etc. This unprecedented publication, and "Libération's" top-seller of the year, prompted me to set up Sparknews, in order to federate the international media around solutions journalism.
2012 saw the first-ever Impact Journalism Day, which witnessed the publication of articles showcasing positive and concrete initiatives that bring hope in some 40 media. A total of 100 million people read about these projects. Determined to continue its efforts, Sparknews organised the first Solutions&Co operation at the Paris COP21 in 2015. Some 20 titles specialising in the economy, including Les Echos, the Financial Times, Yicai Global (China Business News), Valor Econômico (Brazil), Cinco Días (Spain), Indu Business Line (India), Il Sole 24 Ore (Italy) and Forbes Africa, published eight pages of articles on the climate. Our goal was to illustrate technological innovations and solutions for the climate developed by civil society, industry and institutions in order to take action in favour of the signing of the Paris agreement.
Even if the human causes of climate change are recognised by a majority today, more efforts are still required to make the media, and the economic media in particular, take onboard the sense of urgency and the scale of the challenges. We are working with the teams at Sparknews to make sure that these disruptions to the climate are no longer just another topic, but THE topic that will potentially influence all the others. We want the media to perceive climate change as a self-evidence and to make a determined contribution to the development of strategic industrial and technological solutions in terms of investment and fiscal policy.
A deep-seated change is required to limit global warming to 1.5°C and to achieve carbon neutrality by 2050. Encouraging collaboration, the sharing of knowledge and synergies will support this process. Consequently, and in parallel to our engagement with the media, we have stepped up our actions on major corporations and leading developers of innovative solutions through two initiatives: Learning Expeditions and the Positive Innovation Club. We prepare for these two meetings by sourcing projects with strong social and environmental impacts. The goal is to promote environmental solutions with a positive impact by encouraging exchanges between the people who develop them and those who are interested in them.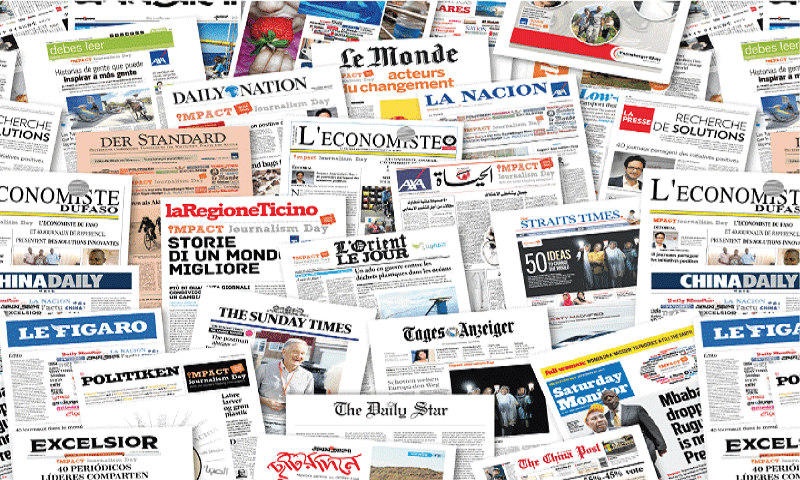 It is very important to offer input to decision-makers and to interconnect companies, so that they can innovate positively together. After Paris, London and New York, the Positive Innovation Club is now heading for Hong Kong. Our objective is to support more and more innovative projects and leaders in the transformations that they want to bring about. We give them more and more reasons to feel confident and committed and to take action. Since 2017, we have been addressing new issues, such as sustainable cities, the problems facing women the world over, the circular economy or a positive and preventive narrative on health. Our most cherished reward is to see how businesses and entrepreneurs can come together and share their success stories in the media.
In a way, we have created a circular economy of positive ideas! Why not tell us about your projects that have a positive impact on the environment and the economy?
--------------------------
Discover Christian de Boisredon's speech on positive innovation at the Resource Revolution Tour to find out more.