Fighting food waste: 10 innovators to look out for
By Future of Waste
Almost a third of food produced for human consumption is wasted every year, according to the UN agency FAO. Worldwide, this amounts to 1.3 billion tonnes of food lost in the production chain between field and plate.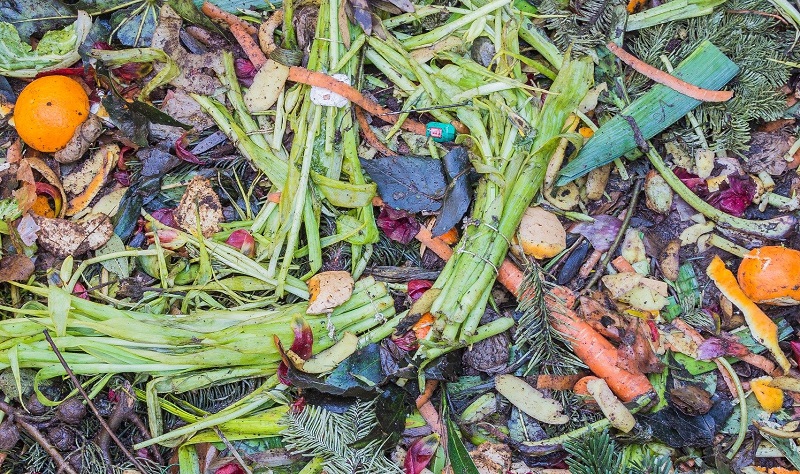 Preventing and reducing food waste is one direct, significant action that helps to meet Sustainable Development Goals, particularly ending poverty and famine (SDGs 1 and 2), promoting responsible consumption (SDG 12), and protecting our planet (SDG 13). Tackling food waste thus means taking environmental, social and economic action.
The FAO estimates that food waste costs almost US$ 680 billion in industrialised countries and US$ 310 billion in developing countries. Throughout the world, from individual citizens to the food and drink industry, from restaurants to supermarkets, from school canteens to farmers, a great many of us are responsible.
Motivated by this observation and the social challenge it represents, Future of Waste, the environmentally responsible mobilisation programme co-created by Makesense and SUEZ, dedicated its 2019 campaign to the problem of biowaste – from prevention to collection and recovery.
During the campaign, we identified a number of solutions and entrepreneurs committed to fighting food waste, which we present in the following article. This list is a non-exhaustive one, aiming at illustrating opportunities for change and inspire those who would also like to take action!
1. Logistics: optimising flow management and improving the monitoring of losses
Good for Food (Singapore) – Understanding your rubbish bin to reduce your waste
The first step in reducing waste lies in assessing that waste, so as to offer the most pertinent solutions. Good for Food's smart waste bin uses a visual identification tool to enable restaurant kitchens to monitor and analyse the quantity and type of biowaste they produce in real time. The company believes that in the long run the tool will enable restaurants to reduce their biowaste by more than a third.
Find out about similar monitoring tools available in other countries:
Edgard (France); Zero Foodwaste (Netherlands); Framheim (France); Winnow (Great Britain); GiantLeaps (Netherlands); LeanPath (United States); FlavorGator (Singapore); TasteWise (Israel); Get Chef (Netherlands)… and many more!
Apeel Sciences (USA) – Keeping food fresher for longer
Inspired by nature, the technology used by this start-up uses edible, transparent coatings to protect food products and slow the natural rate at which they spoil. Today, Apeel Sciences works with farmers and the food industry to help them extend their products' shelf life.
Find out about similar initiatives to prolong products' shelf life, available in other countries:
Wakati (Belgium); PA Packaging Solutions (Australia); Sufresca (Israel); The BluApple (United States); Lactips (France); VTT wireless sensors (Finland)… and many more!
Insigna Technologies (Scotland) – Supporting responsible food consumption
Bearing in mind that a considerable proportion of food waste occurs in consumers' refrigerators, Insigna Technologies set out to help individuals better understand barcodes and inform them of their products' shelf life. A smart label for food packaging uses a colour code to show consumers how fresh their products are and how quickly they need to be prepared and eaten.
Find out about similar initiatives to help consumers, available in other countries:
Cloud Freezer; Out of Milk; Pepperplate; BigOven; AnyList; Save Eat; A consommer; Frigo Magic… and many more!
Zéro-Gachis (France) – Monitoring and optimising stock and supply management
The idea behind Zéro-Gachis came from the observation that checking expiry dates product by product in supermarket aisles is a tedious, costly and often ineffective task. Zéro-Gachis offers a solution to optimise product labelling and logistics. Stores are alerted when products are nearing their expiry dates, enabling them to offer reductions and sell off their stock quickly. The solution also offers stores the possibility of managing their stock disposal more efficiently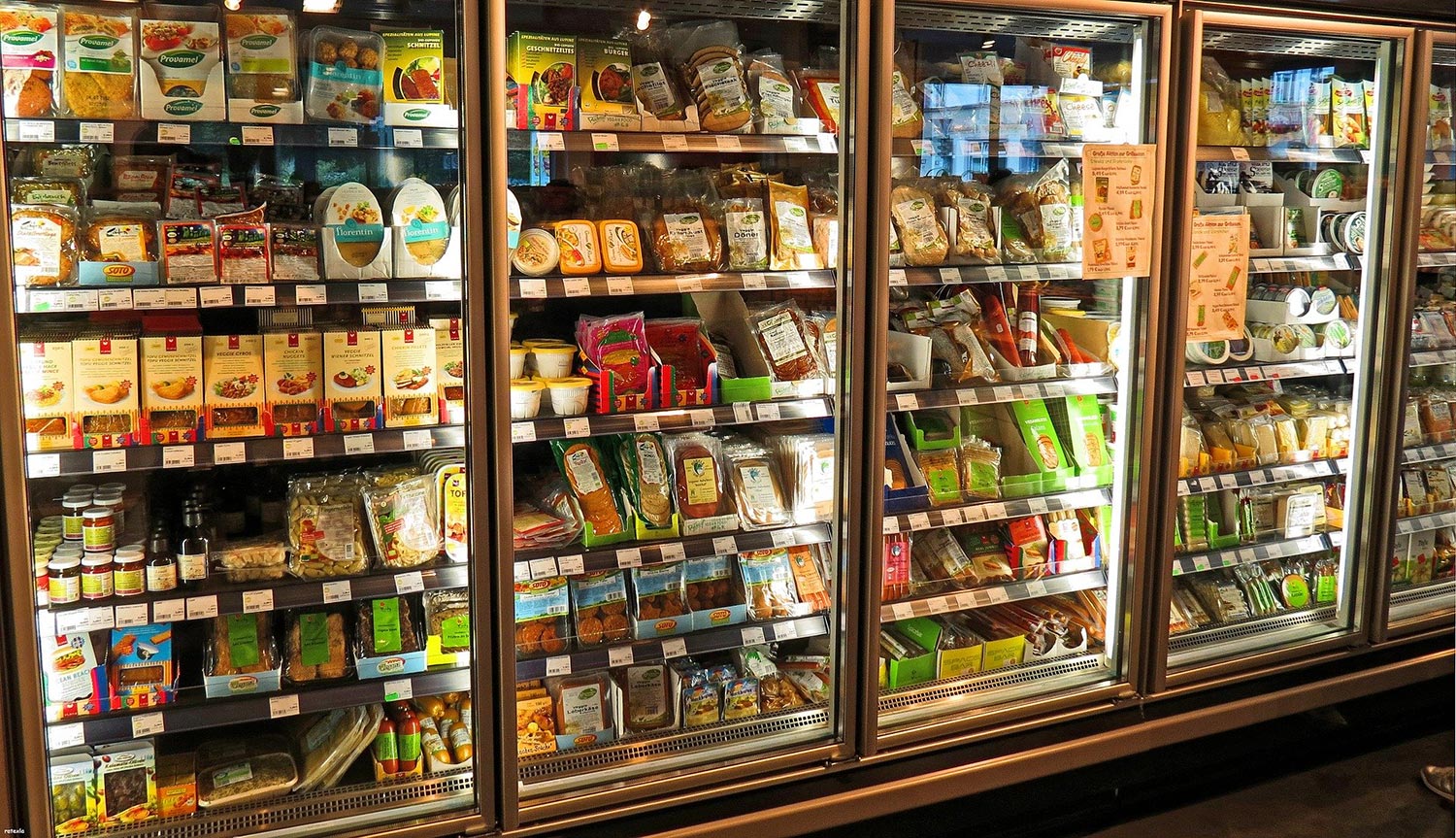 Find out about similar logistics initiatives, available in other countries:
Wektoo (France); FoodCloud (Ireland); Easilys (France); TotalCtrl (Norway)… and many more!
2. Reuse: redirecting food waste to other consumption channels
Grub Cycle (Malaysia) – Connecting supply and demand
Grub Cycle enables supermarkets, restaurants and farmers to reduce their food waste and increase their revenue. Instead of throwing their surplus food away, they are put in touch with consumers via a digital platform which offers the items at attractive prices. The start-up has already saved 7,000 kilos of food through its services Grub Groceries (selling items that are nearing their expiry date), Grub Mobile (distributing food to those in need) and Grub Homemade (upcycling).
Find out about similar initiatives, available in other countries:
Too Good To Go (World); Wasteless (Israel); Eat'N Save (Columbia); Phenix (Europe); Flashfood (Canada); Food for All (United States); No Food Wasted (Netherlands); FoodLoop (Germany); Karma (Sweden); Optimiam (France)… and many more!
WeFood (Denmark) – Selling surplus and unsold items at a reduced price
Food and drink brands are cautious when it comes to expiry dates and often provide a best-before date that differs from the use-by date, encouraging supermarkets to get rid of goods that are still edible. Inspired by this observation, WeFood began selling items close to or past their expiry date, but which can be eaten with no risk whatsoever, all at a reduced price! A solution with environmental and social benefits!
Find out about similar initiatives available in other countries:
NOUS (France); SIRPLUS (Germany); MATSMART (Sweden)… and many more!
Garda Panga (Indonesia) – Helping others instead of throwing out
The founders of Garda Panga come from a catering background and were inspired to provide a solution to collect surplus meals and food waste, which would otherwise be thrown out, from hotels, restaurants, cafes and caterers, and distribute it to those in need. On top of the solution's social and environmental impact, it offers donor organisations a waste sorting and quality control service, which enables them to reduce their waste management costs, prevent hygiene risks and enhance their impact on the local ecosystem.
Find out about similar donation initiatives, available in other countries:
The Food Cowboy (United States); OLIO (England); COPIA (United States); Hop Hop Food (France); Le Chaînon Manquant (France); Frigos Solidaires (France); Food rescue US (USA); No Food Waste (India); Comerso (France); Yo No Desperdicio (Spain)
3. Upcycling: transforming food items for better consumption
PeelPioneers (Netherlands): Optimising manufacturing processes to recover by-products
Tonnes of citrus peel, the residue of juice and other food production, are thrown out every year, amounting to a billion kilos in Europe alone. The solution developed by the start-up PeelPioneers is a new technology for the food industry that extracts reusable raw materials from peel, such as essences, oils and enzymes.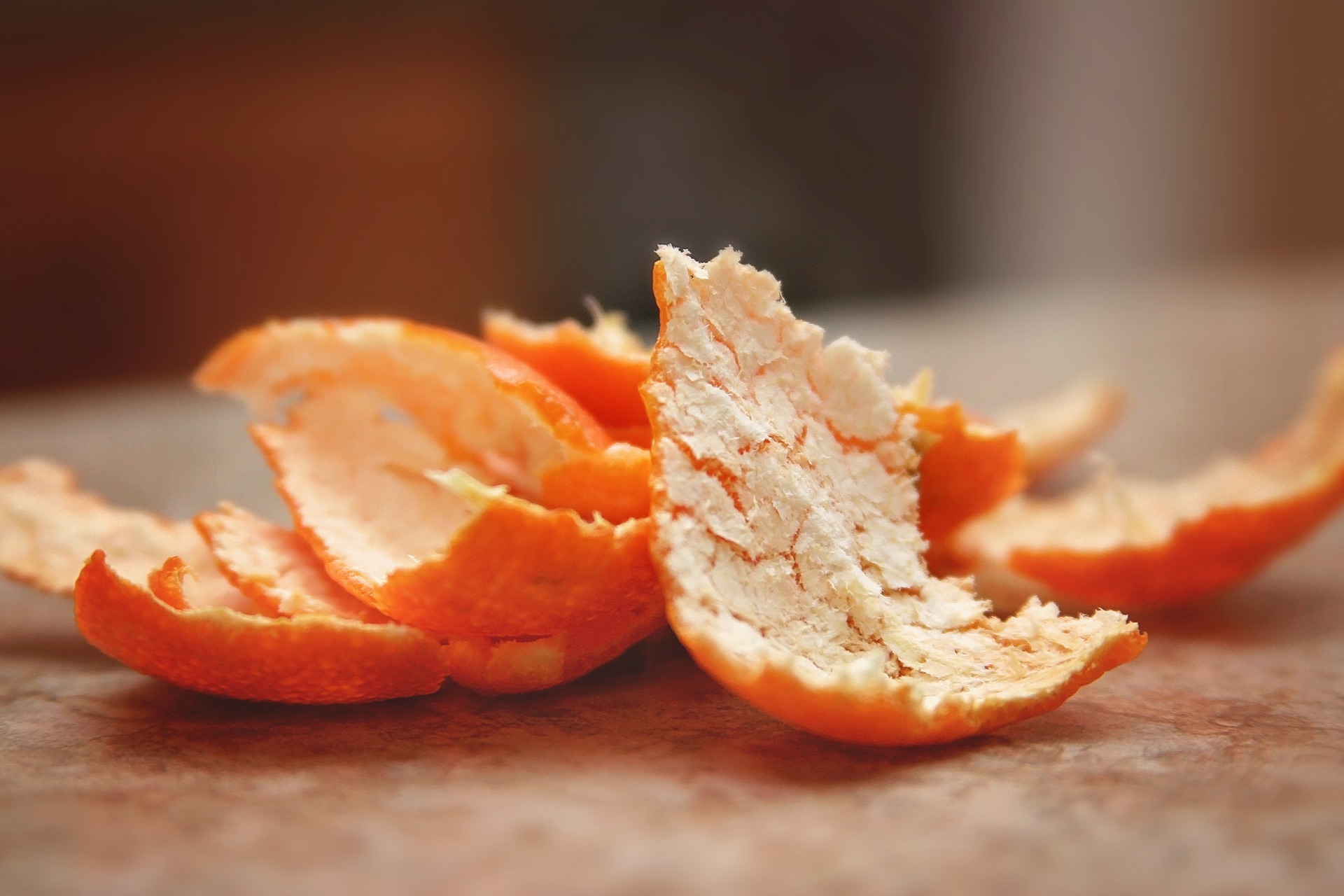 Find out about similar initiatives, available in other countries, which help manufacturers recover by-products in other sectors:
Real Good Stuff Co (USA); Renewall Mill (USA); Planetarians… and many more!
Toast Ale (UK): Providing new uses and outlets for food waste
Over the last few years, there have been a number of initiatives to make bread or snack bars out of the cereals left over from the beer production process. The company Toast Ale decided on the opposite approach, by collecting surplus bread and turning it into beer! It estimates that 44% of bread made today is wasted and yet a slice of bread can be used to brew a bottle of beer.
Find out about similar initiatives, available in other countries, which help turn one person's waste into another's resource:
Regrained (USA); Les Drécheurs Urbains (France); Coffee Cherry Company (USA); Rise products (USA); BrouwBrood (Netherlands); Kaffeeform (Germany)… and many more!
FOPO (Germany): Transforming products to give them a second (long) life
This European start-up gives a second life to fruit and vegetables that are about to be thrown out by turning them into powder. The process retains the food's original nutritional benefits and extends its shelf life by up to two years. The solution ensures that perishable goods, which do not meet visual standards or which are already ripe, can still be eaten!
Find out about similar initiatives, available in other countries, which offer a second life to products that are nearing their expiry date (juice, soup, snacks, etc.) or that do not meet visual standards:
Elixir (France); Barnana (Brazil); FWEE (France); TREASURE8 (United States); SNACT (UK); SPARE (UK); Wtrmln Wtr (USA); REJUCE (UK); Rubies in the rubble (UK); KROMKROMMER (Netherlands); RENDER (United States); Le Bocal Local (France)… and many more!

------------------------------------------------------

Do you know of any other initiatives you would like to share? Please leave a comment or add them to our collaborative database !
If you are interested in biowaste and would like to take action, come and join Future of Waste at our next event focusing on biowaste on 29 January 2020.