Co-building a reference framework for the sustainable city
By Catherine Pradels, Sustainable Development Director, SUEZ Recycling & Recovery in France
WWF France, one of the world's leading independent environmental protection organizations, and SUEZ, a global leader in environmental services, have co-built as part of their partnership, a reference framework for the sustainable city, reflecting a common vision of current and future challenges for urban territories.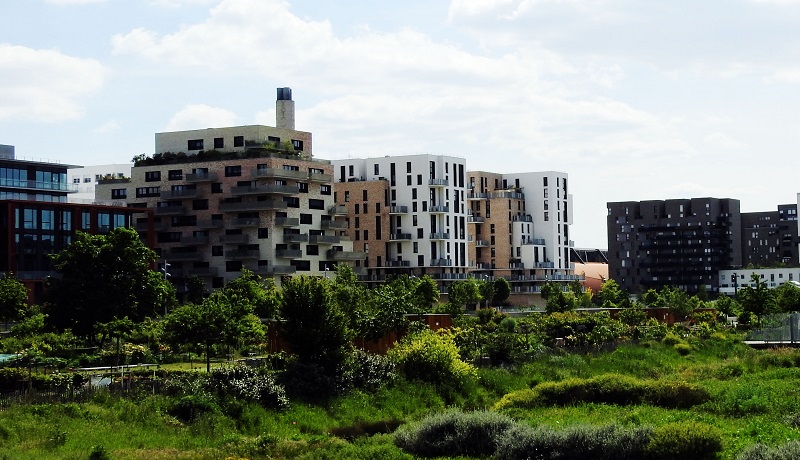 This tool combines both WWF's sustainability principles and SUEZ's commitments for the resourceful city, based on their respective experiences and experiments conducted in this area. It is part of an international dynamic of sustainable cities and communities, pursuing the vision of Sustainable Development Goal 11: make cities and human settlements inclusive, safe, resilient and sustainable.
The resourceful city is therefore a city that respects and is committed to promoting the 7 major issues of sustainability and attractiveness for urban territories:
> Climate change: implementing the Paris Agreement
> Biodiversity: preserving and promoting biodiversity and its ecosystem services
> Circularity: developing a circular economy and the pooling of practices
> Resilience: increasing the resilience capacity of territories and their populations
> Service efficiency: to streamline and optimize the city's services for greater efficiency
> Collaboration: proposing a participatory and inclusive city
> City health: to provide a healthy and safe city.
The tool consists of an analysis matrix of public actions and policies carried out locally around these seven issues, broken down into thematic areas (energy, water, air, buildings and public spaces, mobility, food and agriculture, waste, soil and forests, economic activities).
This open and evolving framework will enable local authorities to have a pragmatic and consensual tool for analyzing their actions regarding the sustainable city, validated by a trusted third party, WWF France. It will also become a guide for all SUEZ Group employees, in particular those responsible for urban projects or public services for local authorities, as well as an instrument for dialogue with all partners and stakeholders in the region.
Through this tool, WWF France and SUEZ want to contribute to the implementation of transversal dynamics that will lead to the development of sustainable projects.