COVID-19: our teams need you, let's behave properly during the period of isolation
Our teams are working in the field in all the countries impacted by the pandemic to supply quality drinking water to your tap, clean wastewater and collect your waste. All day long, let's behave in a responsible manner to help in the fight to stop the spread of COVID-19 and to make their work easier.
7am: Drink tap water
Just like other viruses, COVID-19 cannot resist the disinfection processes used in our drinking water plants (chlorine, UV, ozone). This fact has been confirmed by scientists. No contamination of drinking water has been reported, and no cases of the transmission of the virus by drinking water have been detected. By limiting our consumption of bottled water, we can help to reduce the quantity of plastic waste that must be collected and recycled in our plants.
8am: Wash your hands
Frequently washing your hands for about 20 seconds is one of the most effective forms of protection against the virus. Wash your hands several times every day.
10am: Put your tissues in the bin
You must put your used tissues, cotton swabs, masks and paper towels in the household waste bin, in a tightly closed bag, in order to protect the workers who collect your waste.
2pm: Rinse your food containers to avoid unpleasant smells
You can rinse your used food containers in water to prevent your household waste bag or your bag of waste for recycling from producing smells.
3pm: Dispose of your wipes in the bin, not in the toilet
You must dispose of any cleaning or disinfectant wipes that you use to clean your home in the household waste bin. Wipes that are thrown away in the toilet can block your wastewater pipes and the pipes upstream of our wastewater treatment plants, seriously disrupting our staff's work.
5pm: Recycle your paper
You can continue to sort your paper, newspapers and magazines. Please fold up your cardboard boxes and packaging materials, so that they take up less space in the bins.
6pm: Stop throwing away certain objects
Keep them in a suitable place, so that you can dispose of them later: old clothes, bulk waste, hazardous waste (detergents, paint, etc.), batteries and other electronic waste. Wait for the end of the isolation period* to take your expired medicines to the pharmacy. Remember that medicines must not be disposed of in the bin, the sink or the toilet.
7pm: Water your garden and plants with moderation
During this period, be reasonable when watering your garden and plants, so that the available water can be used for essential everyday purposes. 
9pm: Position and close your bins properly
If you live in a detached house, your bins must be readily accessible by our trucks and left as close as possible to the roadside, without obstructing pedestrians. They must always be put out with the lid closed and the handles facing the road, so that our employees can pick them up easily. Make sure that your bins are not overfilled, otherwise our employees will have to pick up the waste that falls onto the ground. Never leave bin bags next to your bins. The same instructions apply to the people who take out the bins in communal residences.
All these practices will help our staff to deliver the services that are essential to our everyday lives: distributing drinking water, cleaning wastewater and collecting waste.

We thank our staff for all the efforts they make at all times.

And we can help them too!
*If you live in a country that has introduced isolation measures to fight against the virus.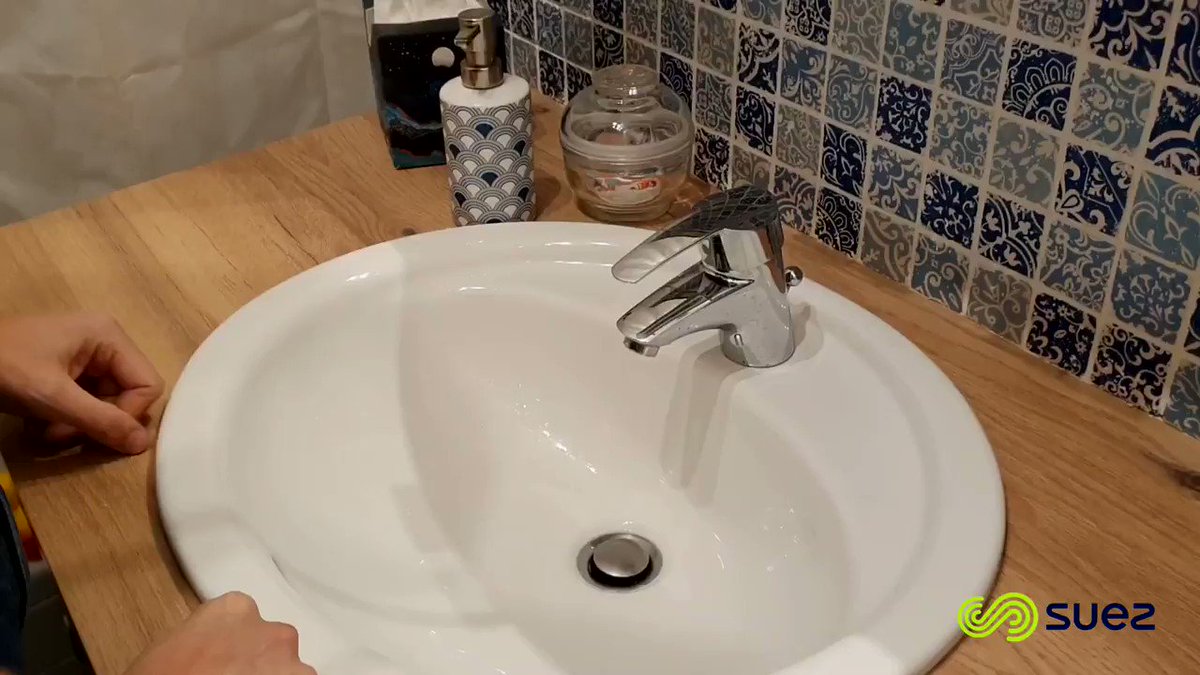 Let's make together daily actions to limit
#Covid19
spread. Washing your hands frequently and for 2⃣0⃣ seconds is one of the key ways to ...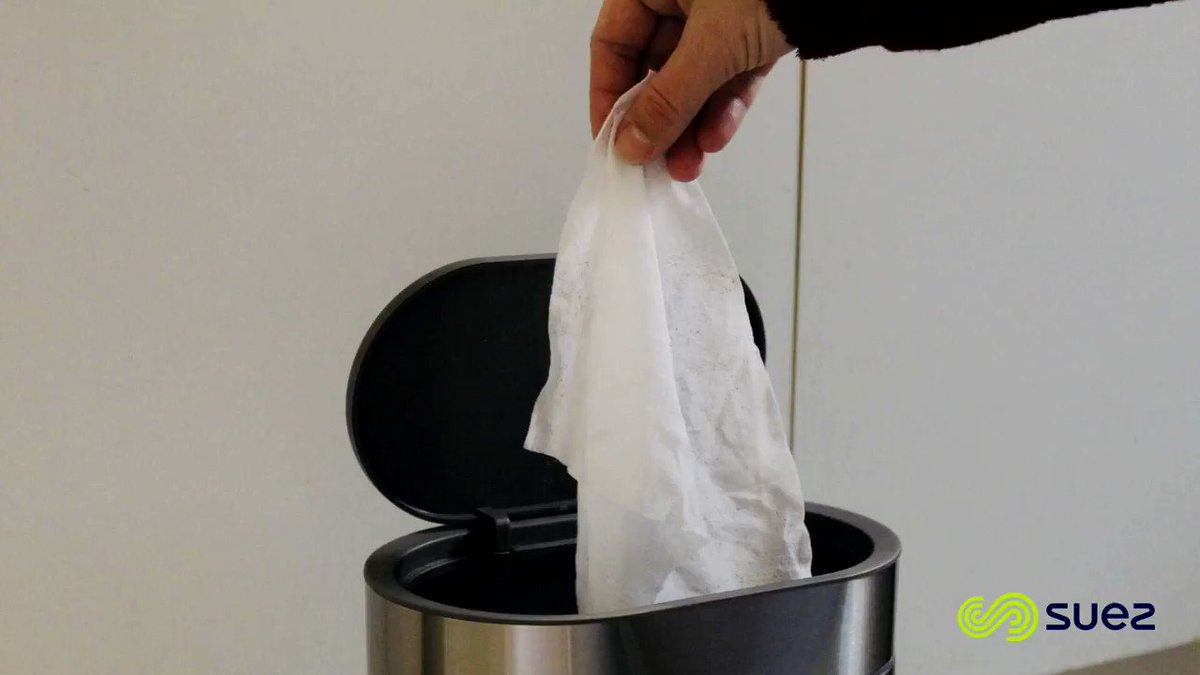 💡
#DidYouKnow
that
#wipes
thrown away in toilets can block your wastewater pipes & our treatment plants, seriously disrupting our staff'...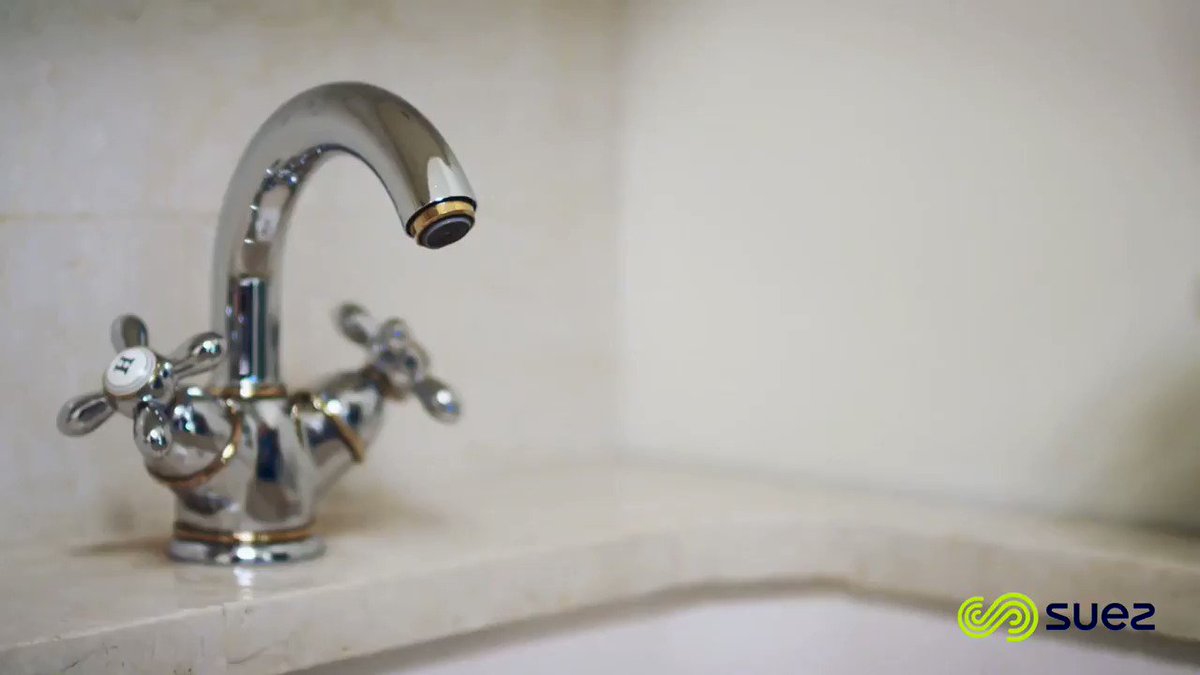 #DYK
Tap water is safe to drink!💧🥛
It's scientifically proven that
#COVID19
cannot resist the disinfection processes used in our ...