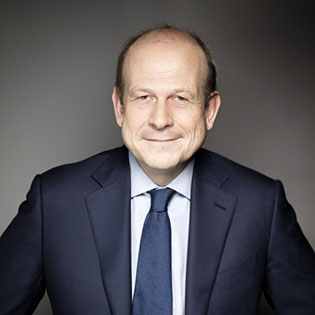 Discipline, selectivity and flexibility are the key priorities of the Group which is fully dedicated to resource management.

Christophe Cros-Group Deputy CEO in charge of Finance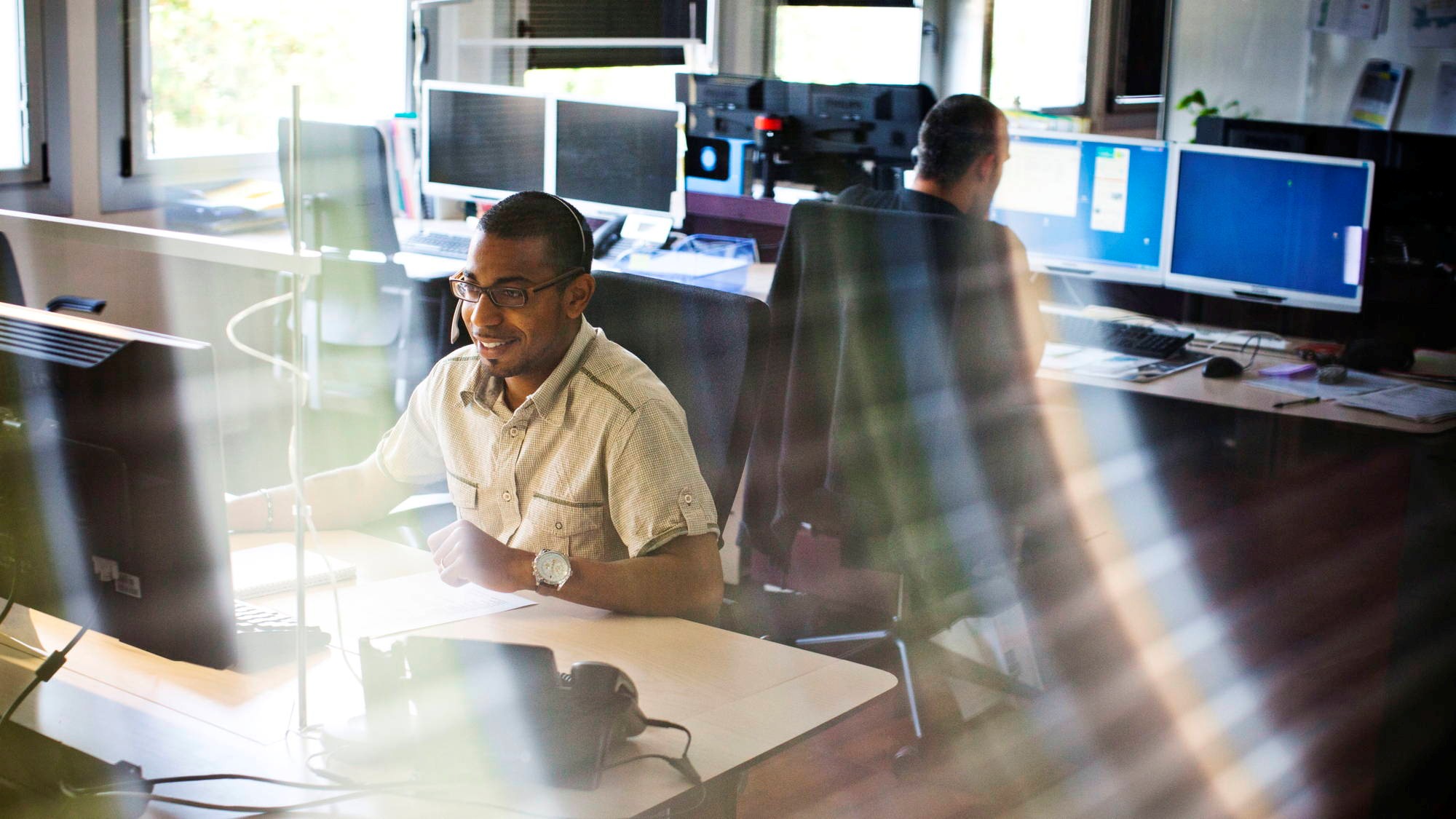 Financial information
Solid financial performance of the Group in 2016
Revenue growth was driven by the International division, while our profitability improved and our cash flow generation was robust.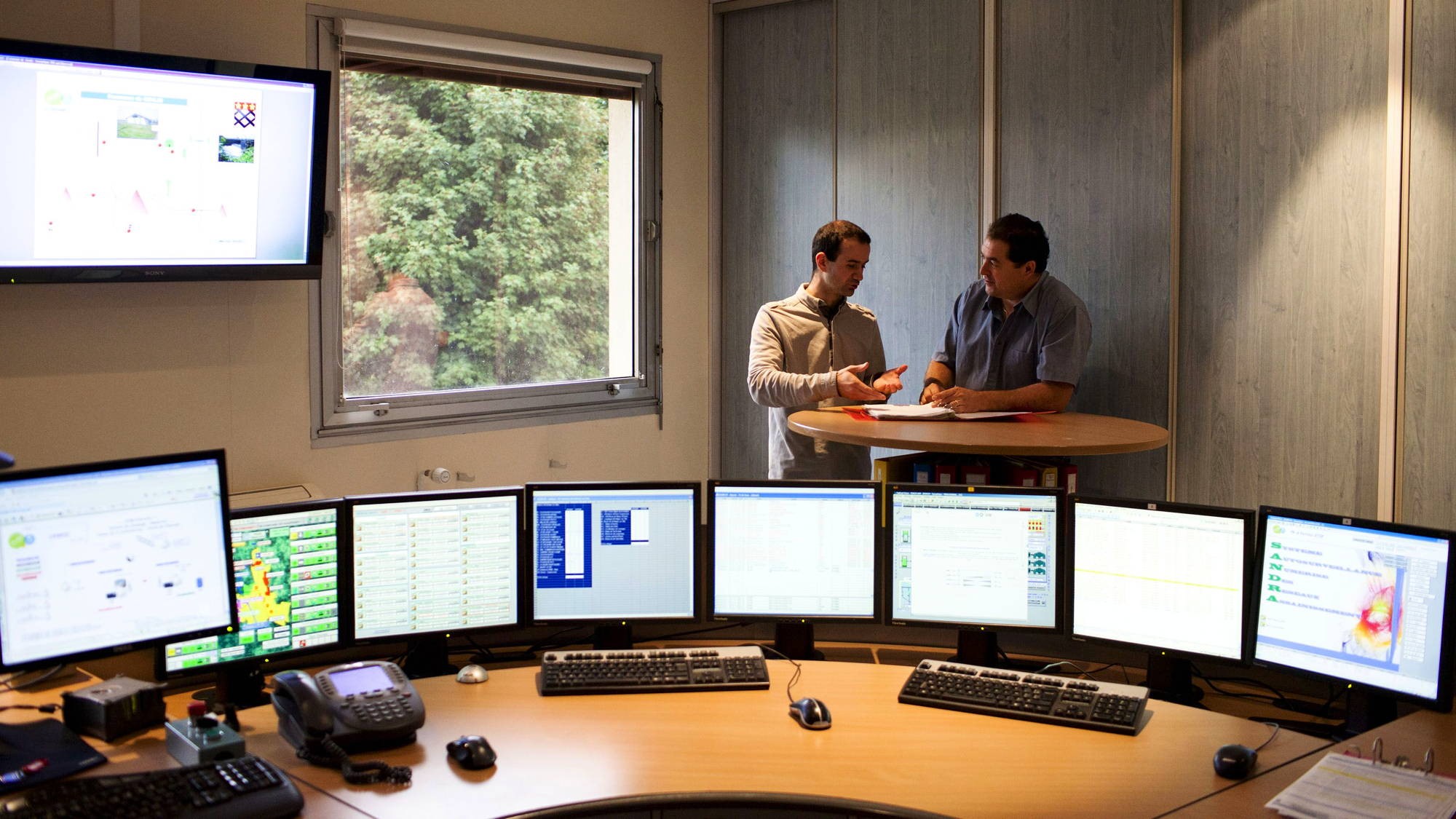 Individual shareholders
Numerous services and benefits on offer to shareholders
As a shareholder, you can cast your vote at the Group's Annual General Meetings, take part in the various events organised by the Shareholders' Club and be invited to voice your opinion about the future of SUEZ.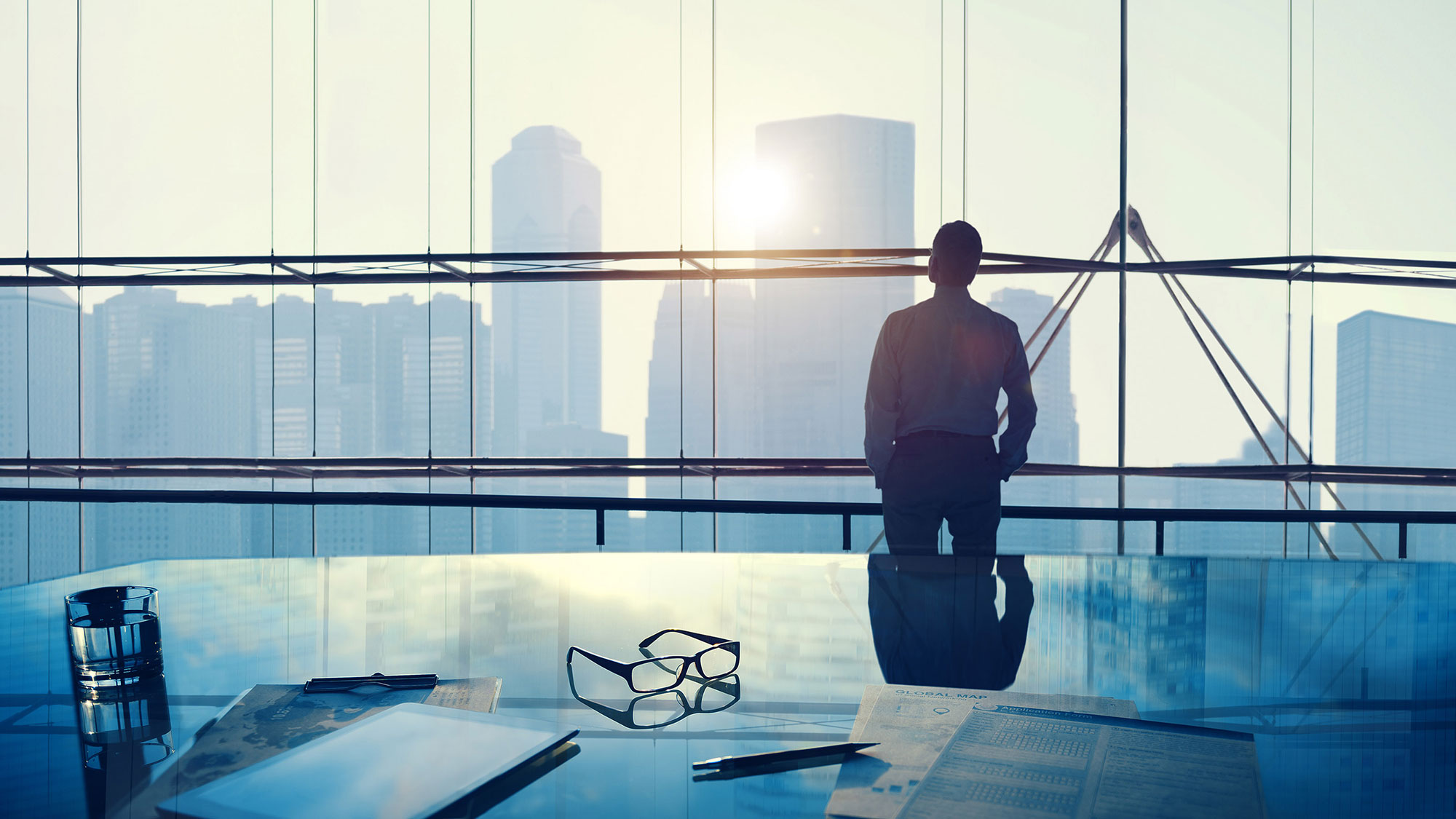 Analysts and investors
A clear strategy and a solid financial performance
SUEZ has implemented a clear and successful strategy since IPO in 2008. Its leading position on the markets and its financial results bear this out.