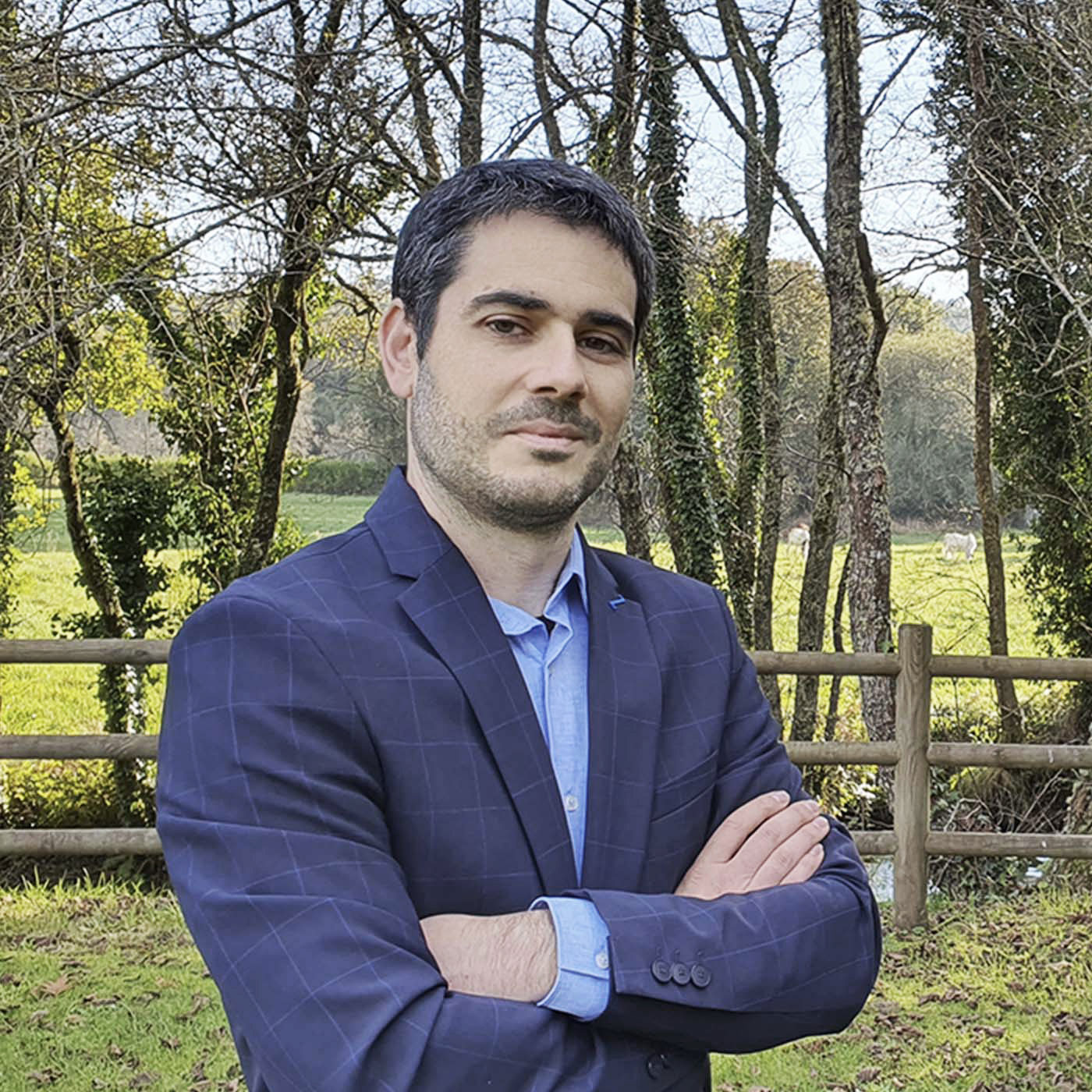 Anxo Rodriguez
Technical Manager of Application Development
Deployment of more than 200 monitoring networks managed by AirAdvanced, belonging to more than 30 companies and institutions of Europe and South America.

Start-up of more than 20 meteorological and air quality simulation projects at different scales, including a doctoral thesis at regional scale simulations.

High-Technical Formation in information technologies, with more than 10 years of experience on the implementation of new technologies for full stack development in environmental management web applications.