Transforming waste into value
The creation of secondary raw materials is at the heart of the new circular economy. It's a way of coping with the increasing scarcity of natural resources and rising raw materials costs. We're innovating to accelerate recycling and offer real world solutions to our customers.
Challenges
Preserving and restoring the planet's natural capital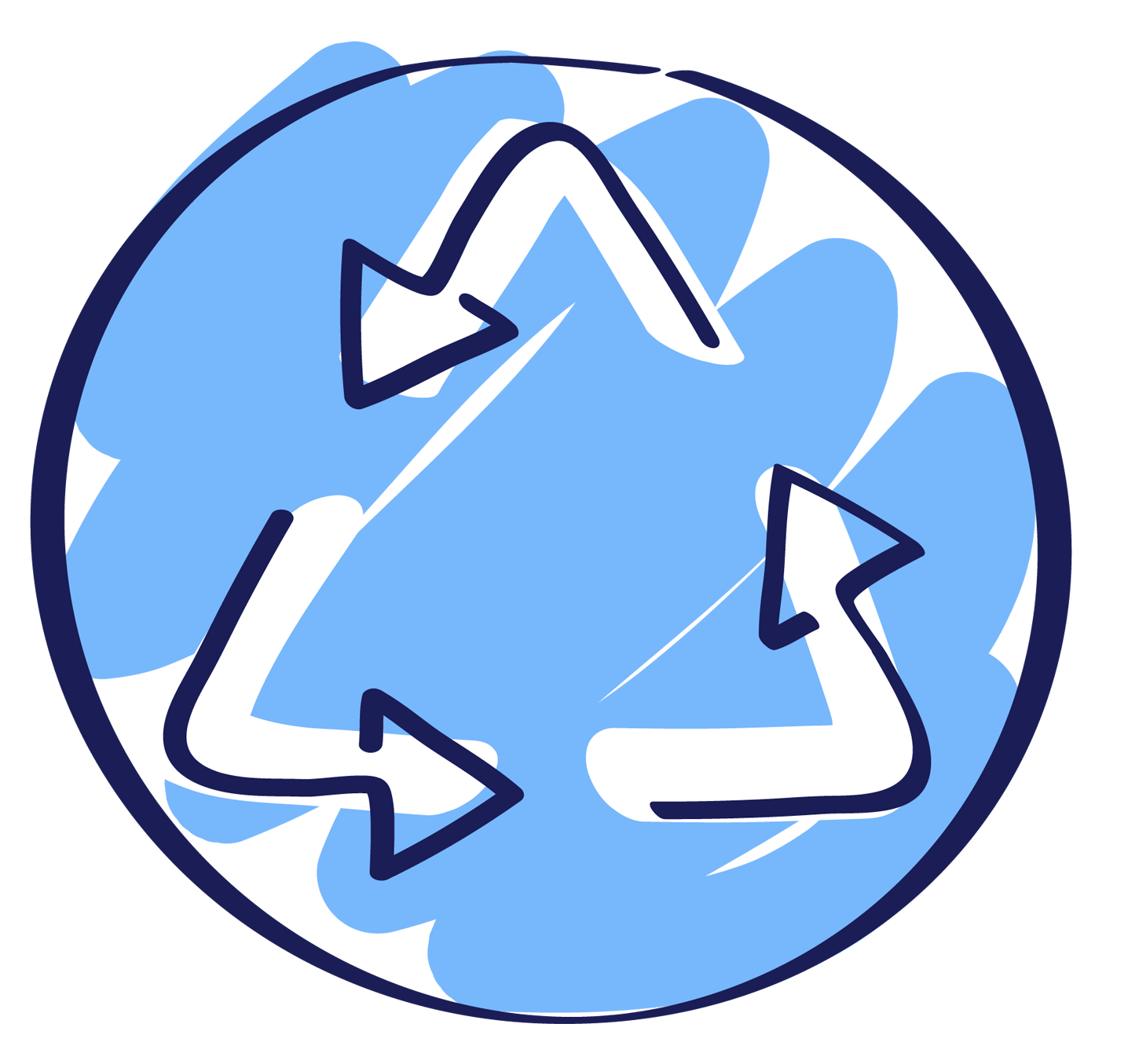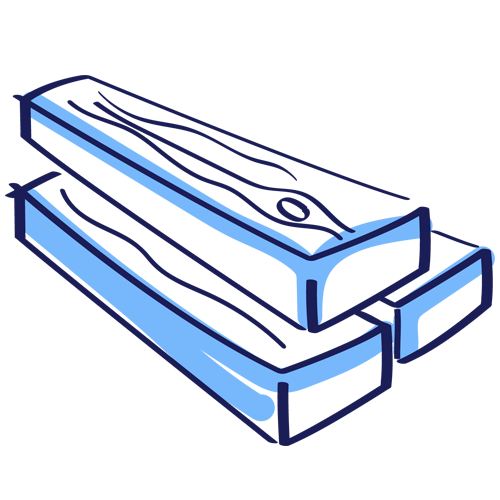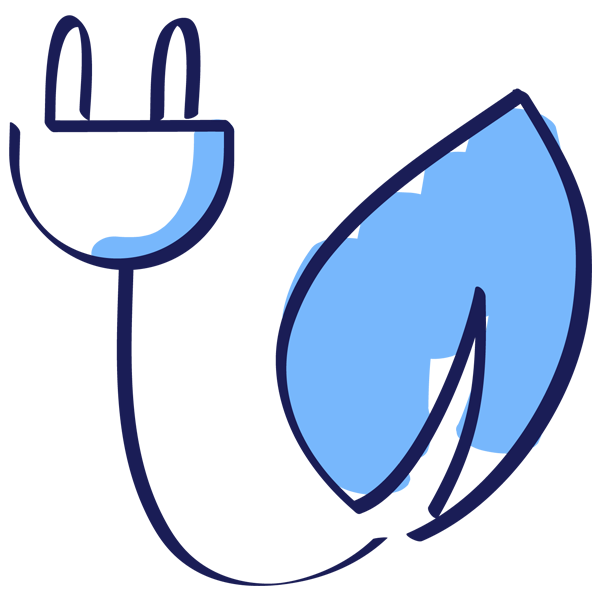 Our innovations
We're offering a new range of recycled plastics
Plast'lab®, which was started in 2014, is based on partnerships with industries that consume plastics, to supply them with a high quality recycled plastic capable of meeting precise specifications.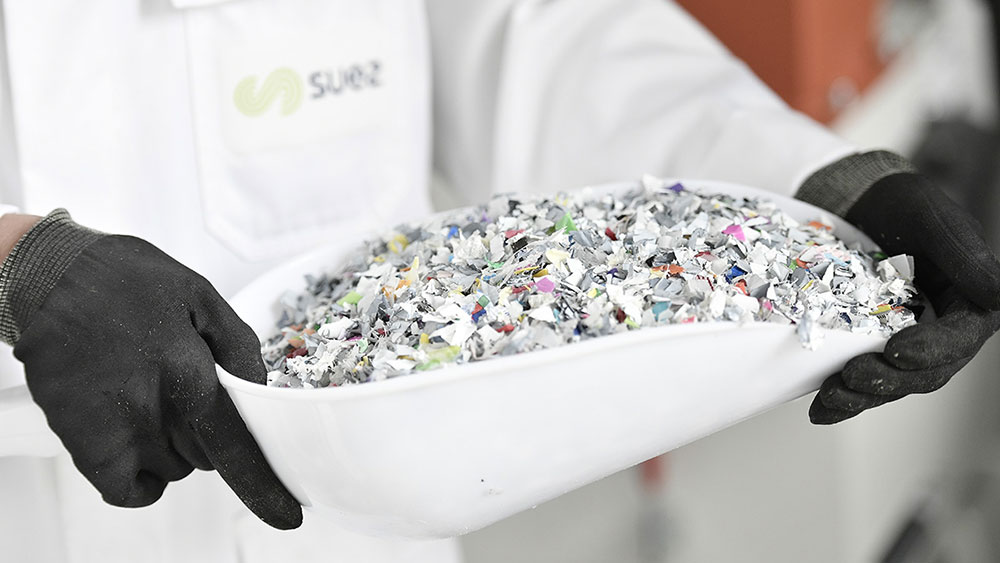 With Plast'lab®, SUEZ wants to work with manufacturers to build "tailored" solutions in order to supply the recycled plastic that meets their needs.
Creating "tailored" recycled plastics
Recycled plastic creates an economic advantage for manufacturers enabling them to improve their energy efficiency and environmental performance. However, as a secondary raw material it must meet precise specifications. So we've created the unique Plast'lab® laboratory. Plast'lab® analyses, characterizes and tests the recycled plastics materials in order to formulate new ranges of quality plastics. The goal is to meet the needs of manufacturers (resistance to impacts, heat, etc.) and to anticipate the needs of the future.
It's a major economic and environmental issue
In the last 50 years, the use of plastic has increased twenty-fold and certain consumer products contain more than 20 different plastic resins. Using recycled plastics cuts energy consumption by 80% to 90% compared to the production of virgin plastic. Taking action to increase the quantity and improve the quality of recycled plastic is a major goal for us.