Using digital to support resources
Digital technology is a powerful tool to address the environmental issues facing our customers. SUEZ is innovating to support their initiatives in this direction and to improve the performance of their facilities.
Challenges
Increase efficiency and performance in resource management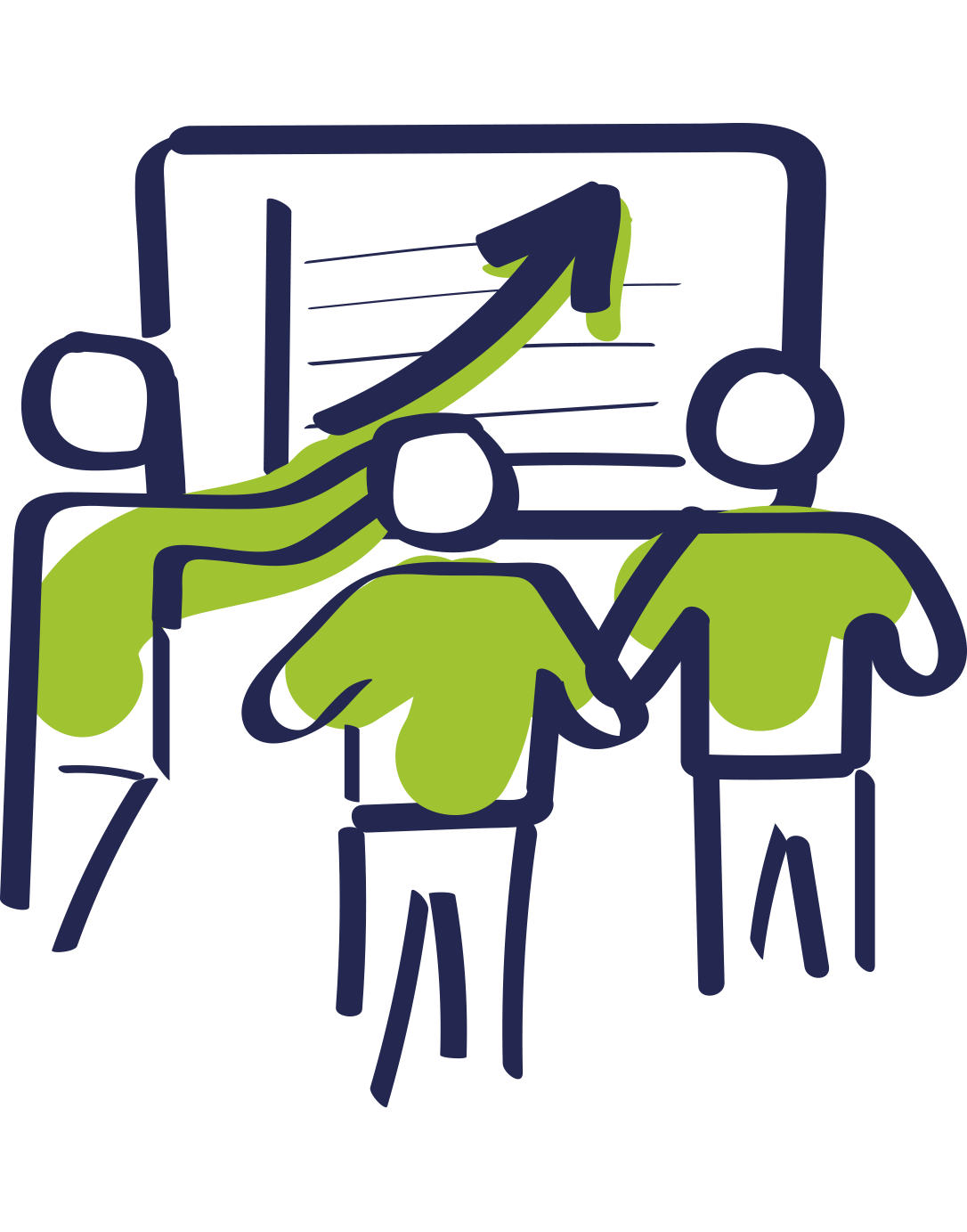 Our innovations
Putting water networks under close surveillance
The Smart Operation Centre (SOC), inaugurated in March 2015, is the first centre that supervises all the new Smart Water and Smart Metering services developed by SUEZ worldwide.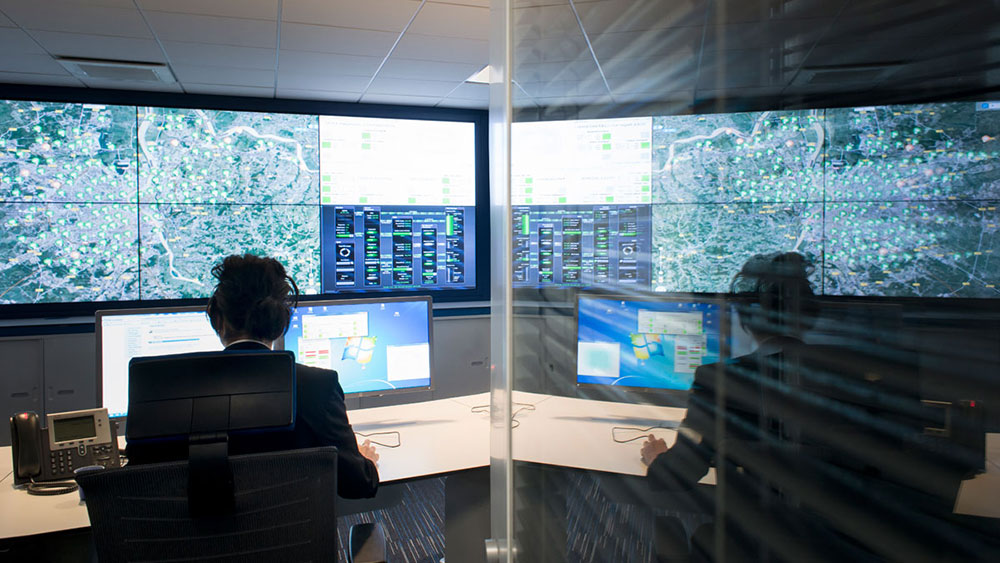 "Essential link in the performance intelligent solutions, the SOC will oversee all communication devices applied to the environment to better support our customers in the sustainable management of their resources"
Pierre AndradeDeputy CEO Water France of SUEZ, in charge of digital and transformation
Continuous surveillance of water networks
Leaks, meter failures, pressure drops, etc. All the data produced by smart tools is now centralized and reported to the SOC in real time. Malfunctions are detected immediately, the operators are informed and the incidents can be resolved quickly.
An innovation in data management
The SOC, which can process more than one billion items of information per month, offers unequalled standards in performance management applied to the environment. It provides local authorities with a global and ultra-precise view of their water network through the recovery and prioritization of reliable and up-to-date data. Every customer can precisely define its priorities and control its water network in an optimized manner.
The Smart Operation Centre in figures
> 50 million radio frame collected per day
> 3 million smart meters monitored
> 4000 receivers monitored
> 3500 user support demands per year
>  1500 in the field or remote inspections carried out per year
Helping cities to make the shift to digital
Today's smart meters, which are capable of remote communications, are part of the industrial internet of things. SUEZ's ON'connect is a new-generation, long-range radio network that sustainably connects and serves cities and city dwellers.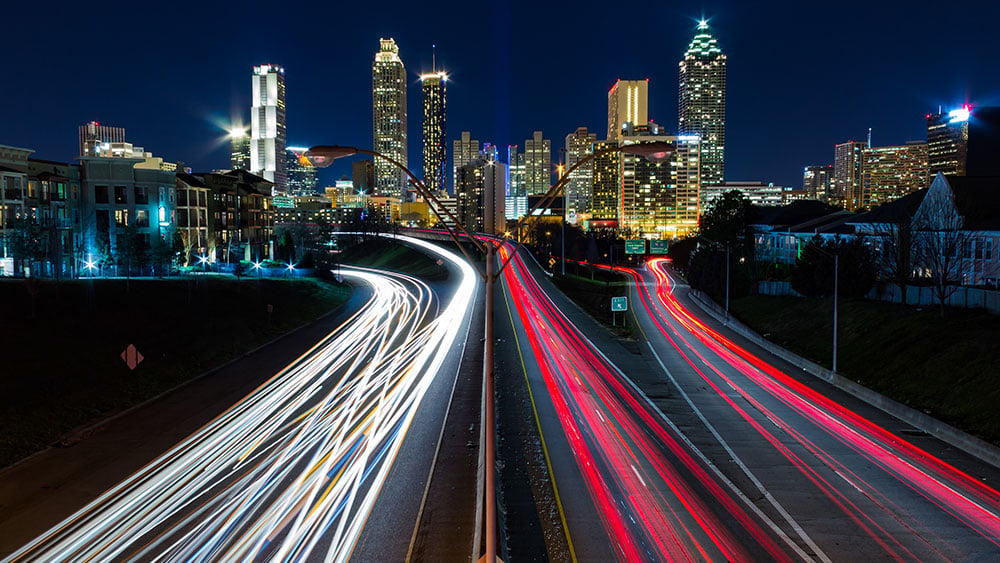 "Digital technology is a key lever in the preservation of resources that will be essential to our future, in view of demographic and urban growth, adaptation to climate change and regional development."
Bertrand CamusCEO of SUEZ Eau France
ON'connect is a tried and tested technology that is used to connect objects on a large scale in complete security and to collect and process masses of data for city authorities, from the metering of water and energy, to air quality, the content of voluntary bring skips, humidity, noise and traffic levels.
A technology for the internet of things in the city
The latest generation of long-range radio networks is particularly well suited to use in smart cities. They offer improved performance for the connection of objects that are not readily accessible (underground, in deep cellars, without an electrical power supply) and require only the strict minimum of equipment. SUEZ's long-range network, which operates at a frequency of 169Mhz, is also two-way, interoperable and meets the European standard EN13757.
More than 500 urban customers already
The ON'connect technology is already used by numerous city authorities in France and other countries too. The Water Service Corporation in Malta, the island's water utility, has opted for ON'connect to operate its 250,000 smart meters in order to cope with the shortage of water that the country faces. In Biarritz, France, SUEZ's remote reading service is used to predict the population in the town on the basis of water consumption data, in an effort to boost the resort's appeal, keep track of consumption and anticipate the occupancy rates of tourist accommodation and second homes. 17,000 smart water meters have already been deployed in the French city of Mulhouse.