Transforming waste into secondary raw materials
The creation of secondary raw materials is at the very heart of the circular economy. It offers a means of coping with the increasing scarcity of natural resources and rising raw materials prices. SUEZ is innovating to accelerate recycling and offer concrete solutions to its customers.
Challenges
Limiting the use of natural resources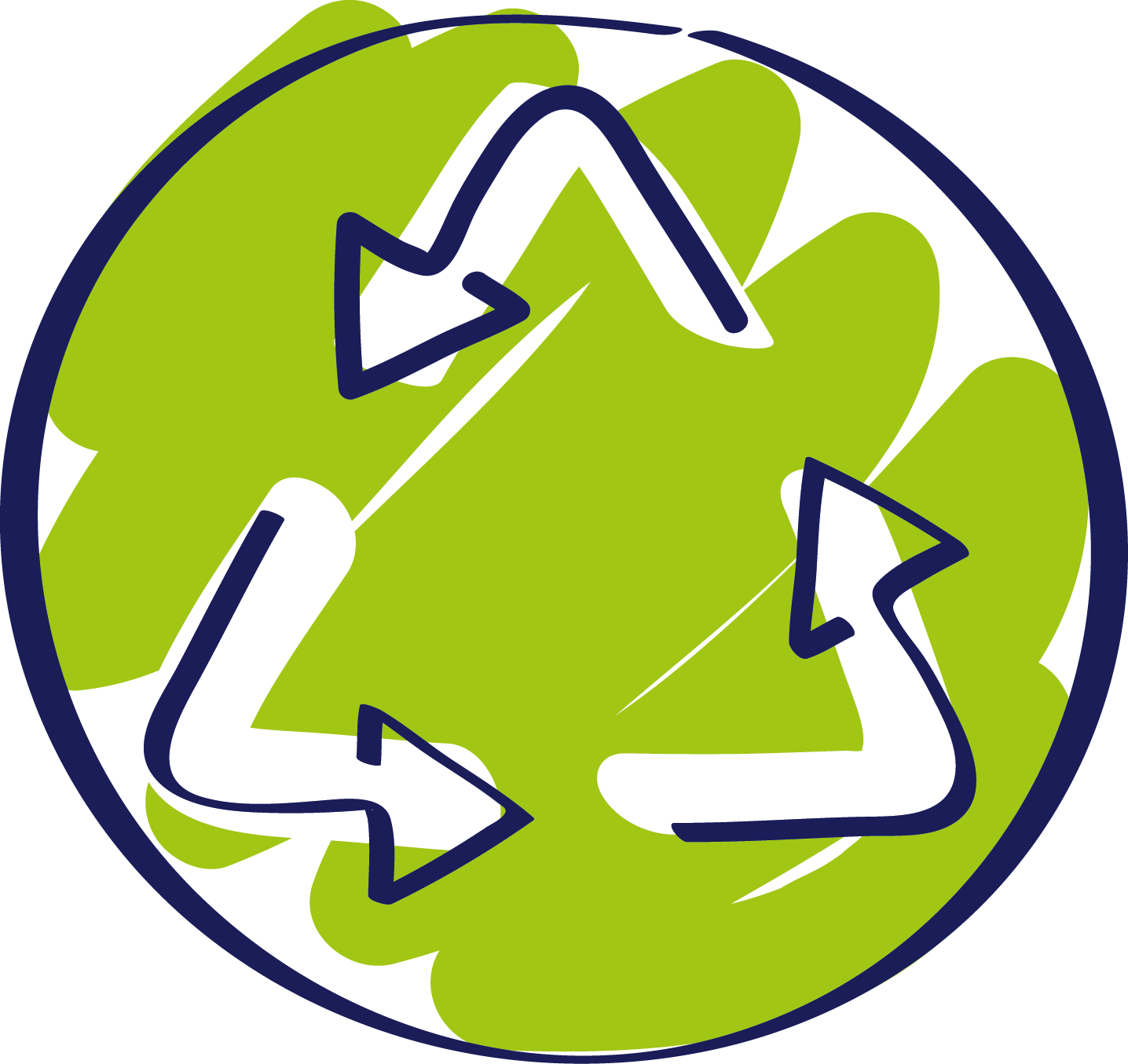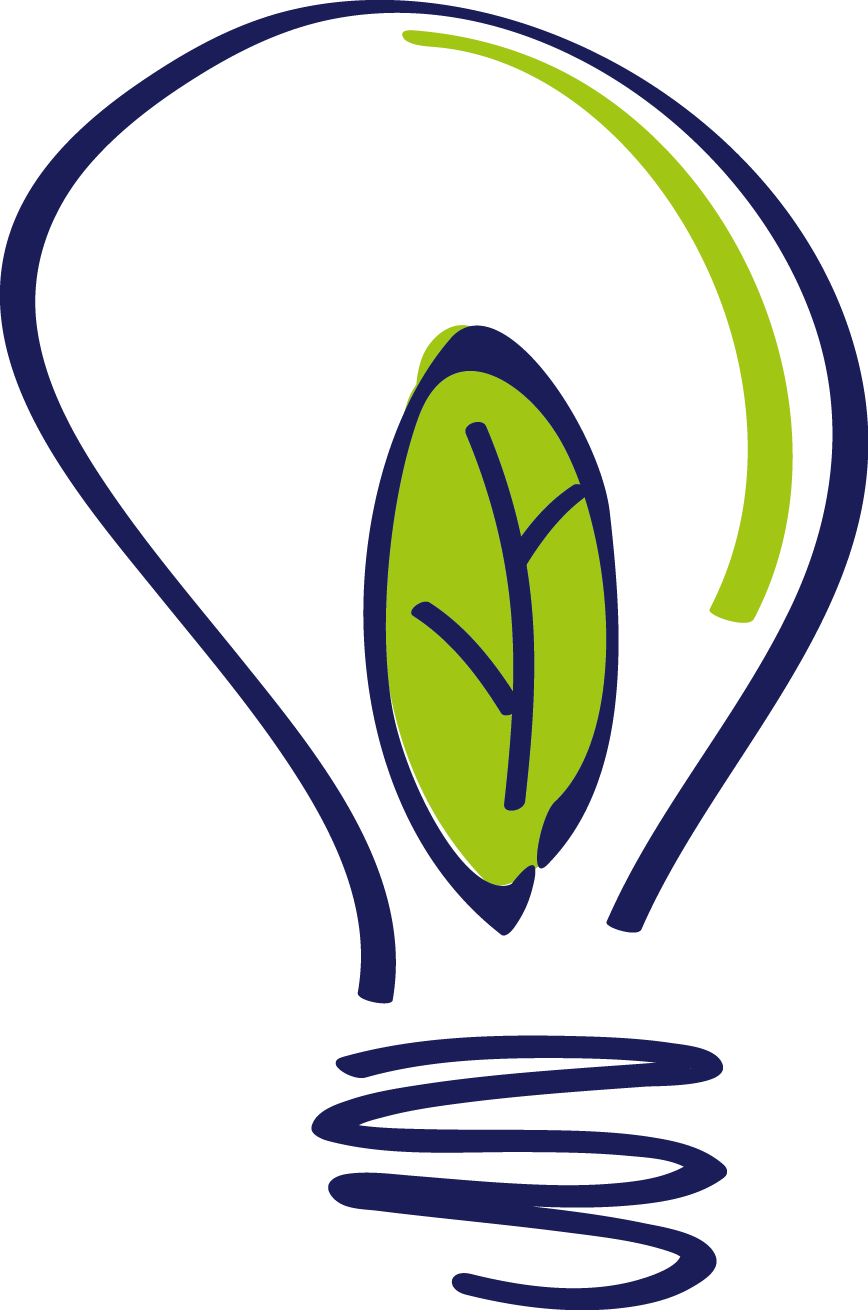 Our innovations
Separate glass into different colours to optimize its recycling
High 5 in Belgium is a genuine concentration of technology in the optical sorting of glass for recycling. It is the first plant in the world that can sort incoming flows in order to separate the four colours required to make bottles and other hollow glass packaging materials, such as pots and jars. The goal is to increase the proportion of recycled glass in the glass-making industry's production processes.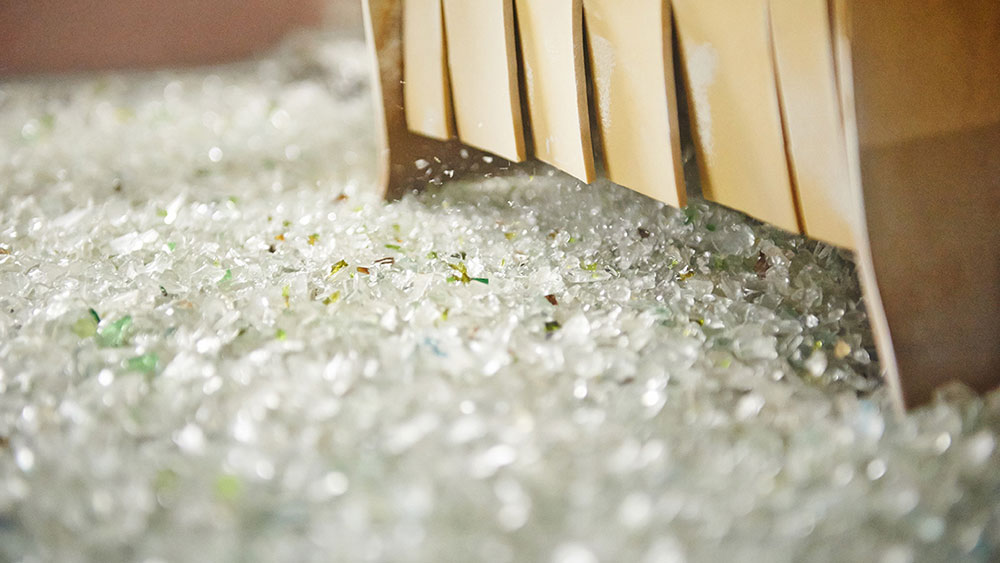 The High 5 recycling plant is an ultra-modern facility pioneering glass recycling in Europe. This sorting centre is an illustration of the recovery of waste to produce secondary raw materials, one of the primary principles of the circular economy.
Separating the four colours of glass: a worldwide first
The conventional steps of glass sorting consist of extracting the unwanted content, so that the glass can be separated from other waste and then processed. High 5 has revolutionized the final processing of glass with a technological innovation that passes the coloured raw  glass through a latest-generation optical sorting bank. The flow of glass is sorted into four colours: clear, green, amber and russet. Not only does this technology automatically detect and separate the four colours, but it is also capable of purifying and extracting residues, such as crystal, porcelain or vitro ceramics, which prevent glass from being reused as a raw material.
Increase the proportion of recycled glass in production processes
The unique quality of the cullet produced by High 5 enables the plant's glass-making customers to significantly increase the proportion of recycled glass in their production processes, to save natural mineral resources, to save energy and to limit greenhouse gas emissions.

High 5 Recycling Group, built by SUEZ and its partner SIBELCO GREEN SOLUTIONS, the world's leading supplier of minerals to the glass-making industry, can produce 250,000 tonnes or recycled glass per year.
Offering new ranges of recycled plastics to industrial manufacturers
Plast'lab®, which was inaugurated on 1 December 2014, is based on the development of partnerships with industries that consume plastics to supply them with a high quality recycled plastic capable of meeting precise specifications. A unique laboratory.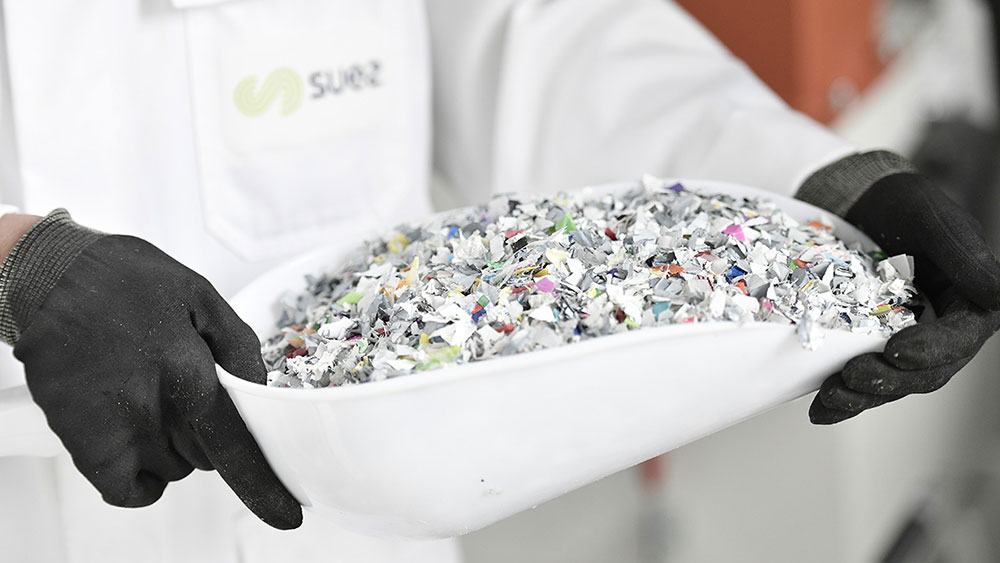 With Plast'lab®, SUEZ wants to work with manufacturers to build "tailored" solutions in order to supply the recycled plastic that meets their needs more closely.
Offering "tailored" recycled plastics
The use of recycled plastic is an economic leverage for manufacturers that enables them to improve their energy efficiency and environmental performance. But this secondary raw material must meet precise specifications. This is the reason why SUEZ created the unique Plast'lab® laboratory. Plast'lab® analyses, characterizes and tests the recycled plastics materials in order to formulate new ranges of quality plastics. The goal is to meet the needs of manufacturers (resistance to impacts, heat, etc.) and to anticipate the needs of the future.
A major economic and environmental issue
In 50 years, the use of plastic has increased twenty-fold, and certain consumer products contain more than 20 different plastic resins. Using recycled plastics cuts energy consumption by 80% to 90% compared with the production of virgin plastic. Taking action to increase the quantity and improve the quality of recycled plastic appears to be a major goal.