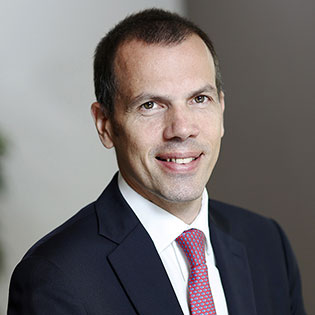 Our strength of innovation must enable all our customers to enter the age of the resource revolution

Loïc Voisin-Senior VP Group Innovation, Marketing and Business Performance
News
Innovation in action
Innovating for our customers
Supporting our clients towards a sustainable growth model
Our strategy relies on an ambitious research and innovation policy goals to make measurable contributions to the resource revolution. Allowing for a highly differentiated offer and enables our customers to achieve greater efficiency in the environmental management.
Our innovation ecosystem
Internal research meets open innovation
SUEZ's innovation policy is based on various programs and projects managed internally, and with a strong commitment to open innovation. Shortening development cycles and reducing time-to-market of its products and services. We're investing €74 million annually into these programs.