Executive Committee
The Executive Committee, which meets every two months under the chairmanship of Jean-Louis Chaussade, coordinates Group management actions. It consists of 25 members: the nine members of the Management Committee and the 16 heads of the main Business Units and representatives of the support functions.
Executive Committee
Members of the committee
Heads of the main Business Units
Jacques Audibert
Deputy Secretary General Group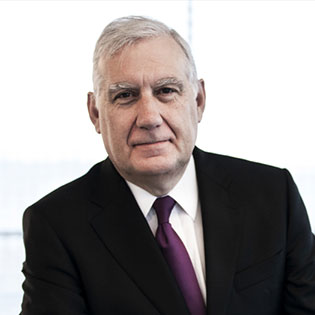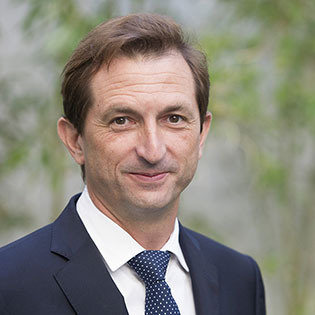 Bertrand Camus
Senior Executive VP Water Europe and CEO Water France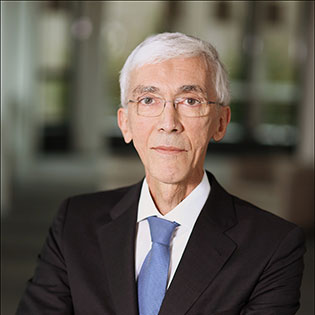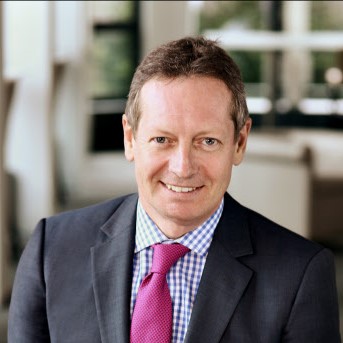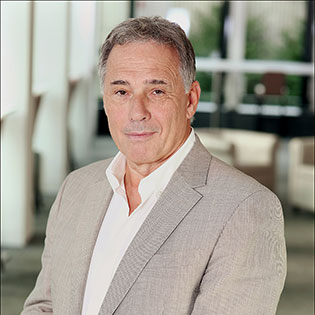 Erik de Muynck
CEO Recycling & Recovery - Benelux and Germany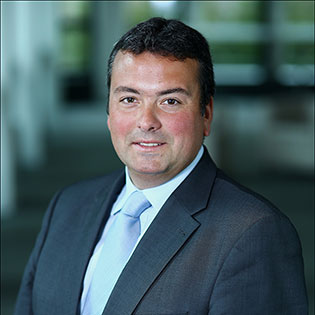 Benjamin Ferniot
VP in charge of Development and Institutional Relations - France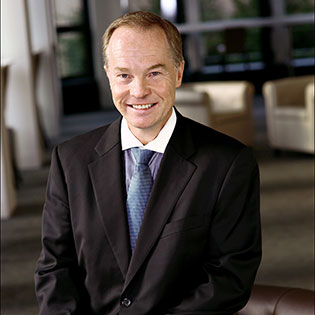 Ana Giros Calpe
CEO Latam BU, Industrial Water Europe BU and Industrial Solutions Global...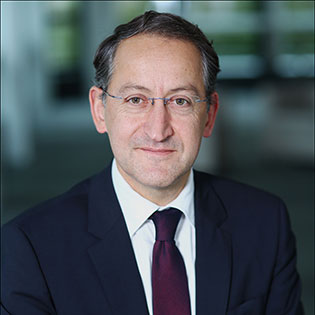 Philippe Maillard
Senior Executive VP Recycling & Recovery Europe and CEO R&R France
Dominique Mangin d'Ouince
Senior VP Strategy and Development New Markets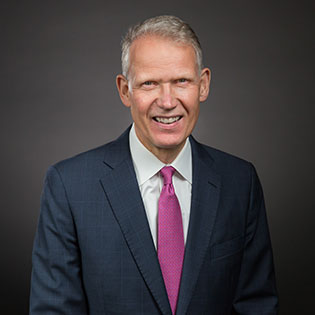 Heiner Markhoff
CEO of Water Technologies & Solutions BU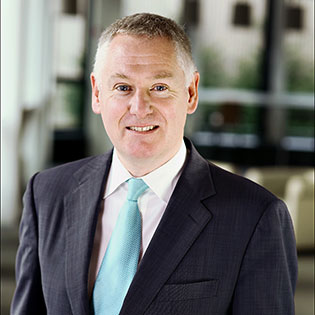 David Palmer Jones
CEO Recycling & Recovery - United Kingdom and Scandinavia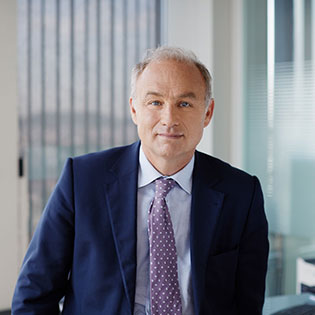 Pierre-Yves Pouliquen
CEO Africa, Middle East, India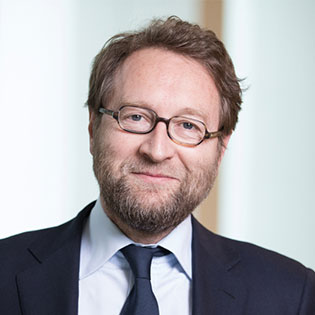 Fabrice Rossignol
CEO Italy, Central & Eastern Europe, CIS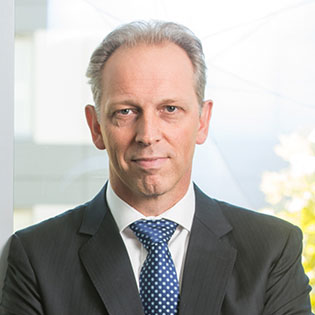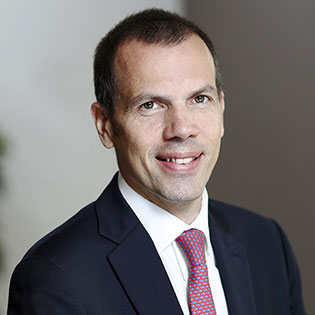 Loïc Voisin
Senior VP Group Innovation, Marketing and Business Performance