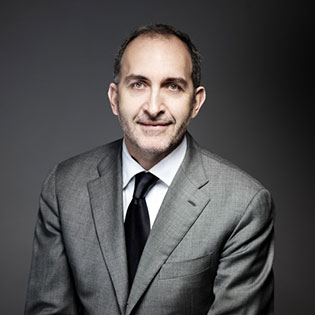 Jean-Marc Boursier
Group Deputy CEO for the Recycling and Recovery segment in Europe
Jean-Marc Boursier, born on October 5, 1967, worked as a Statutory Auditor for Mazars in Paris and London between 1993 and 1999. He holds a civil engineering degree from Telecom Sud Paris and a master's degree in international finance from École des Hautes Études Commerciales (HEC Paris).
He joined the SUEZ group in 1999 as financial controller for SITA France He became Head of Financial Control for SITA in 2000, then Head of Financial Control and Mergers & Acquisitions for SITA in 2001 and finally Director of Planning and Control for SUEZ environnement in 2002, He was appointed Chief Financial Officer for SUEZ environnement in 2004.
In April 2013, Jean-Marc Boursier was appointed Deputy CEO in charge of Finance and Purchasing. He also supervised SAFEGE, SUEZ environnement's engineering subsidiary, and was responsible for directing performance improvement plans.
Since 1 September 2015 he has been Group Deputy CEO for the Recycling and Recovery segment in Europe.