Recycling and recovery
SUEZ strengthens its position in the production of sustainable energy with four energy from waste plants in Europe
With the commissioning of four new plants (three in the UK [1] and one in Poland [2]) that will handle an additional 1.2 million tonnes of residual waste, the Group boosts its recovery capacity and further confirms its role as a major energy recovery producer.
In 2017, SUEZ will recover more than 9 million tonnes of waste[3] in 55 Energy-from-Waste (EfW) plants in Europe. Seven TWh[4] of energy will be sold, which is the equivalent of the annual consumption of a city with two million inhabitants, such as Vienna or Hamburg, and will avoid more than 1.5 million tonnes of CO2 emissions.
Wilton SUEZ EfW, near Newcastle, UK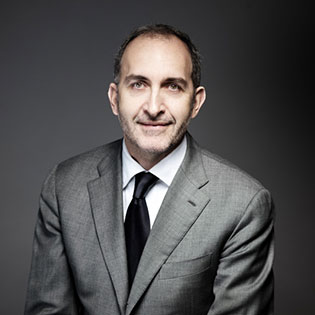 Waste can become secondary raw materials. Waste that cannot be recycled is also an energy resource with three benefits as it is local, low-carbon and affordable for both local public authorities and industries. We are convinced of the growth potential for the Group in Europe and on international markets. Our ambition is to recover more than 10 million tonnes of waste as sustainable energy by 2020.
Jean-Marc Boursier , Group Deputy CEO for the Recycling and Recovery segment in Europe
Residual waste cannot be viably recycled, but represents an important source of energy and a sustainable alternative to fossil fuels. In EfW plants located within the territories, it can be transformed into electricity, heat or steam to supply electricity grids and local heating networks, or can be made available to the industrial customers.

This type of recovery offers a competitive alternative to burying waste on storage sites and is virtuous as it limits the use of fossil fuels and reduces greenhouse gas emissions.

[1] Wilton (near Newscastle), Severnside (near Bristol) and Cornwall
[2] Poznań
[3] Compared with 8.5 million of tonnes recovered into energy in 2016
[4] This figure only includes the energy produced by EfW plants and not the part coming from Solid Recovered Fuel (SRF) and biogas
Keywords